We propose to lay two pipelines — one for providing drinking water and another for irrigation water up to their fields. But it could not be laid in villages in Maval because of the farmers' opposition. The farmers were opposed to the project, fearing that they would get less water from the Pavana river and the river pollution would increase.The PCMC has completed laying the pipeline in its limits. Around 80% of the 40km pipeline will pass through Maval taluka. We will stop the open canals to provide water for irrigation.
Read Full Article Here
If You Like This Story, Support NYOOOZ
NYOOOZ SUPPORTER
NYOOOZ FRIEND
Your support to NYOOOZ will help us to continue create and publish news for and from smaller cities, which also need equal voice as much as citizens living in bigger cities have through mainstream media organizations.
Stay updated with all the Pune Latest News headlines here. For more exclusive & live news updates from all around India, stay connected with NYOOOZ.
Related Articles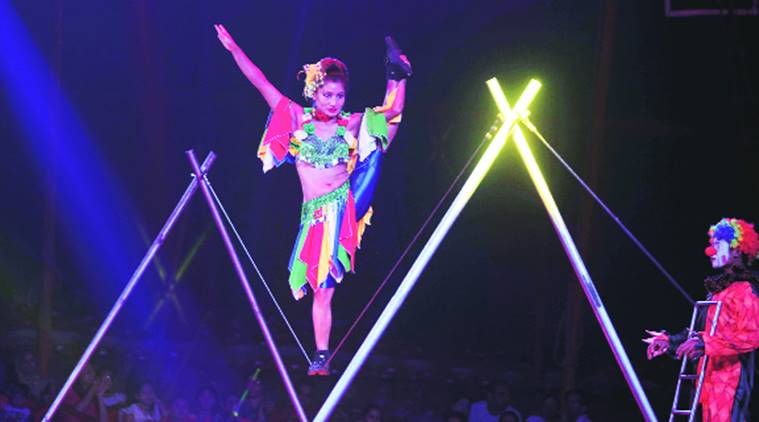 Saturday | 20th April, 2019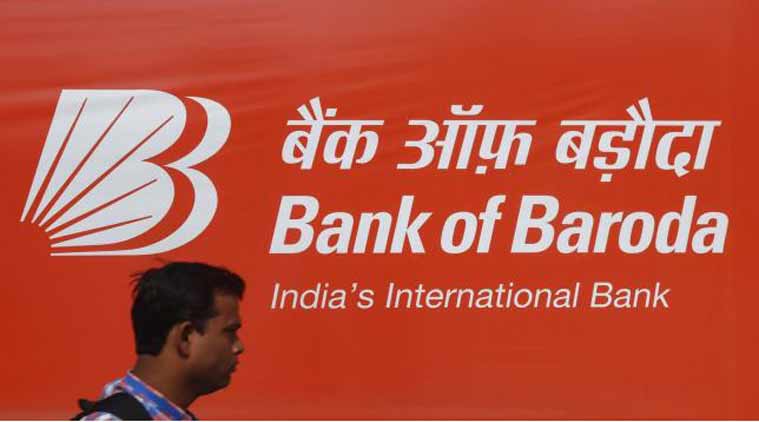 Saturday | 20th April, 2019
Friday | 19th April, 2019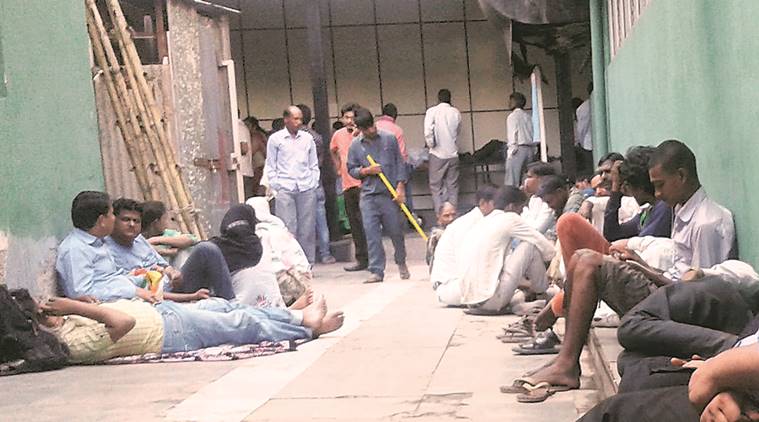 Friday | 19th April, 2019