The IRSDCL has not yet floated tenders for the redevelopment of the Pune station," a Central Railway (Pune division) official said.The redevelopment work has so far started in Habibganj and Gandhinagar Capital stations. As far as the Pune station is concerned, a private party has been given its responsibility for three years."A Pune-based company will look into various aspects of the station, except ticketing and train movements. PUNE: The Pune Junction station is still awaiting a bidder for its redevelopment as part of a project announced by the Indian Railways in July last year.Though five stations across the country have got bidders for their redevelopment, the work is going on at a slow pace. In the first phase of the projects, 23 stations, including the one in Pune, had been taken up," another official said. "The Railways will be the landowner," he said."The stakeholders had raised issues such as simplified bidding procedures and multiple sub-leasing with the authorities.
Read Full Article Here
If You Like This Story, Support NYOOOZ
NYOOOZ SUPPORTER
NYOOOZ FRIEND
Your support to NYOOOZ will help us to continue create and publish news for and from smaller cities, which also need equal voice as much as citizens living in bigger cities have through mainstream media organizations.
Stay updated with all the Pune Latest News headlines here. For more exclusive & live news updates from all around India, stay connected with NYOOOZ.
Related Articles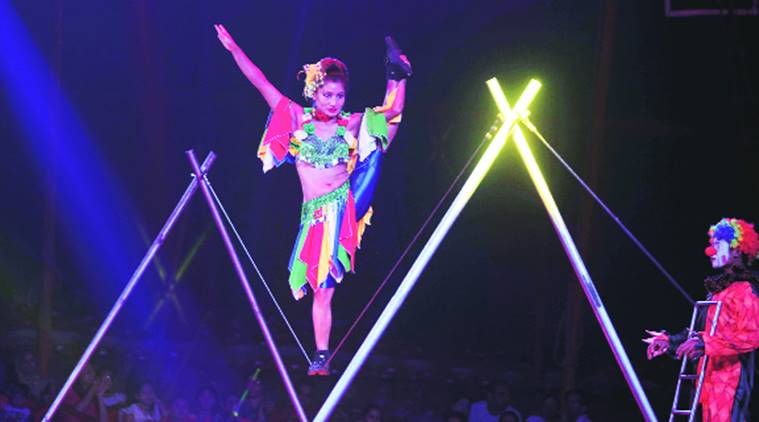 Saturday | 20th April, 2019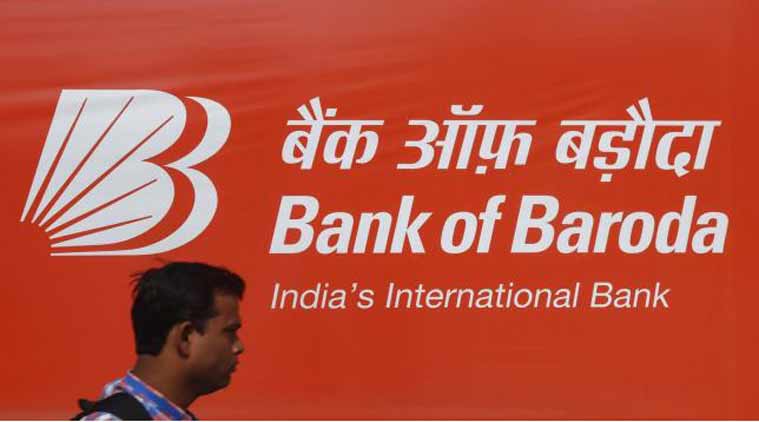 Saturday | 20th April, 2019
Friday | 19th April, 2019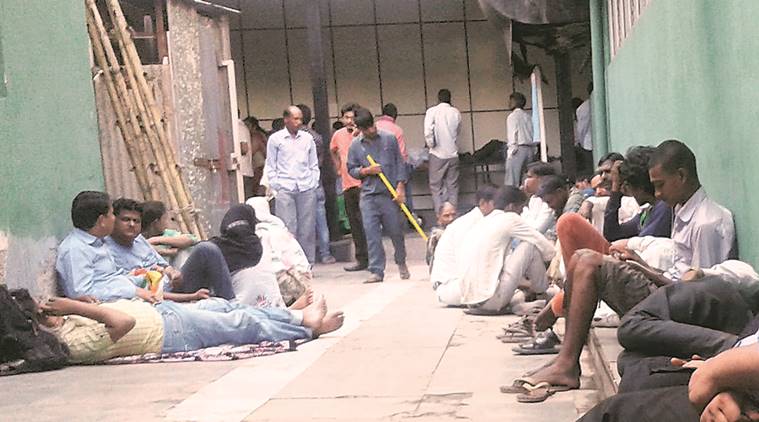 Friday | 19th April, 2019