More News From PUNE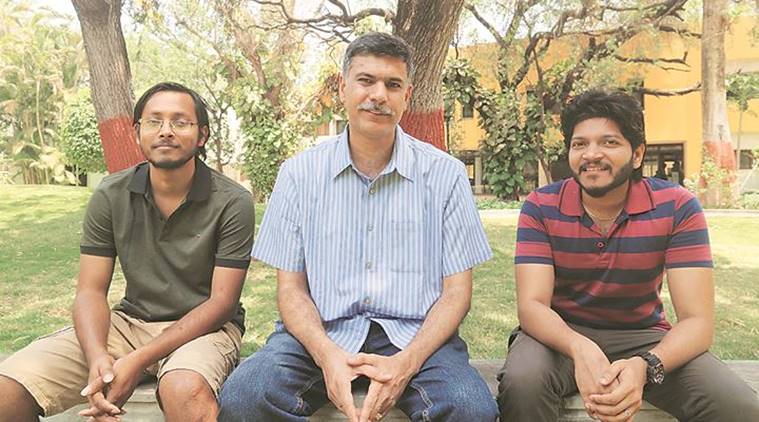 This advancement has also helped the community to now capture large-scale solar events, of which only...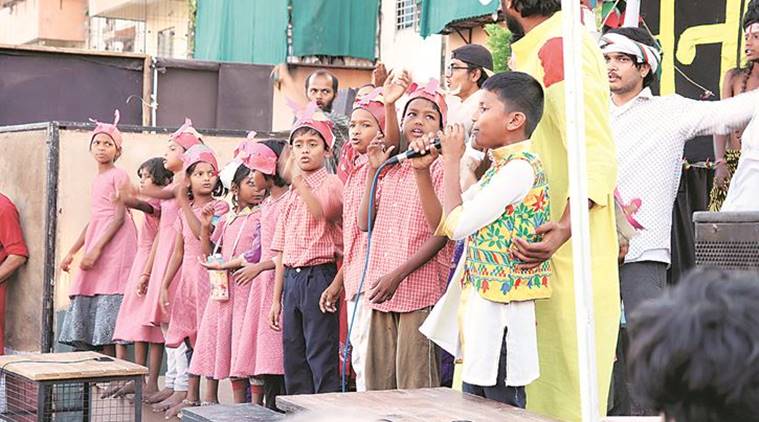 Professor Raghu Raghavan, head of the project, said, "Mental health awareness has certainly grown in...
If you have scored 60% in your boards and your family income is less than Rs. 4 lakh per annum, SRM University, AP- Amaravati`s socio-economic scholarship is here to help! Designed with the singular agenda of making sound education accessible to deserving candidates across the country, the scholarship is available for ones meaning to pursue successful careers in Engineering, B.Sc., B.A., B.Com and BBA.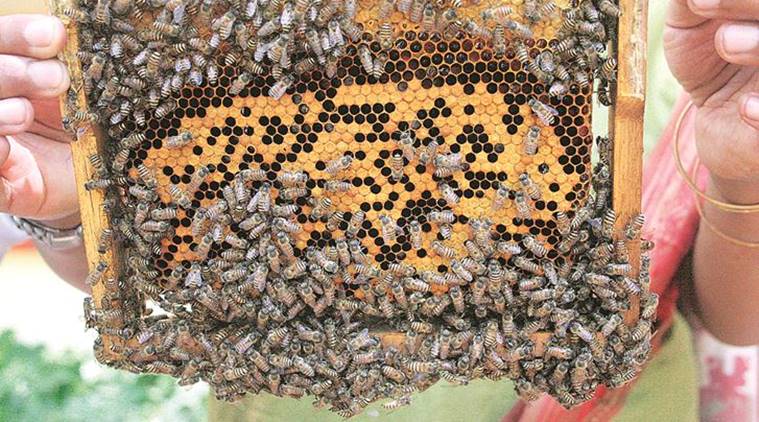 Launched 18 months ago nationwide, the Honey Mission has significantly boosted the country's honey production...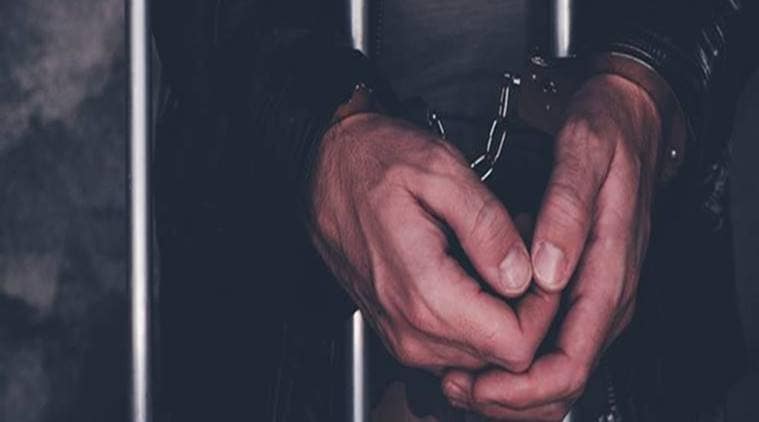 Police have arrested two history-sheeters and recovered five countrymade pistols and nine live cartridges...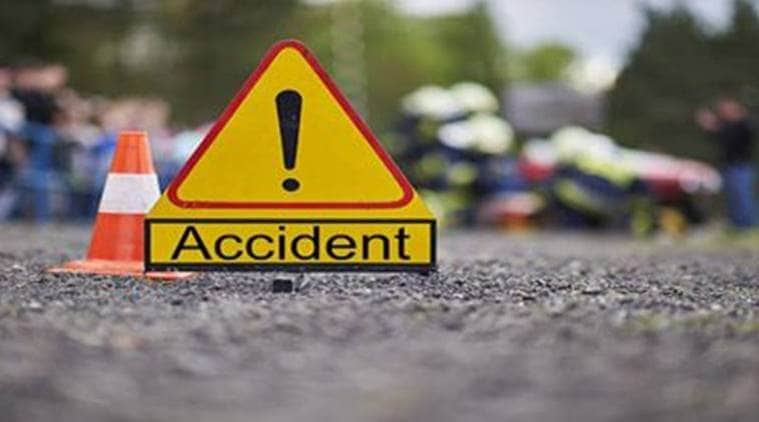 A 35-year-old woman and her son died in a road mishap that left six others in the family, including ...
Mayur claimed the police released him at night "after taking in writing from me that I circulated the...
Omkar Sapre, adviser and chief marketing officer of the Devgad Taluka Amba Utpadak Sahakari Sanstha, ...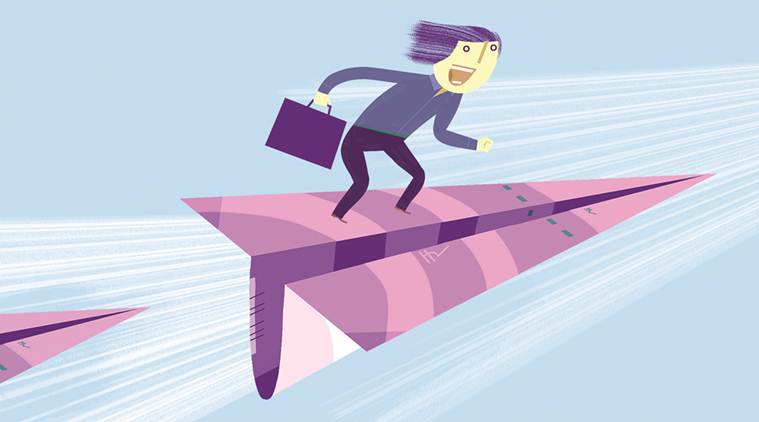 The Indus Entrepreneurs began the 7th edition of TieCON Pune on Friday...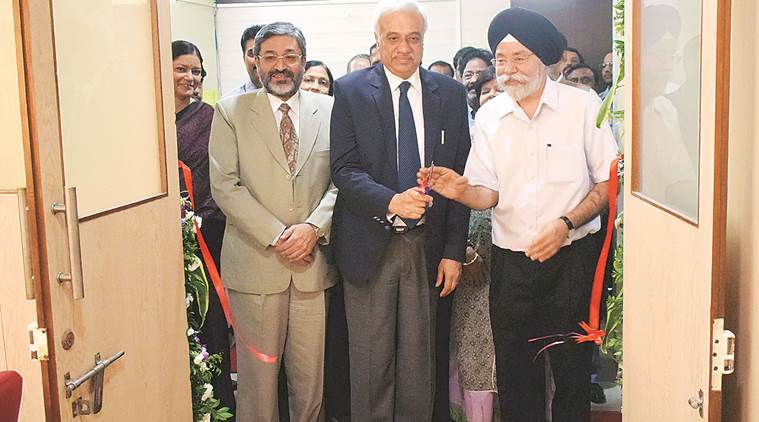 The Income tax Appellate Tribunal, Pune zone, got its third bench for Pune on Friday...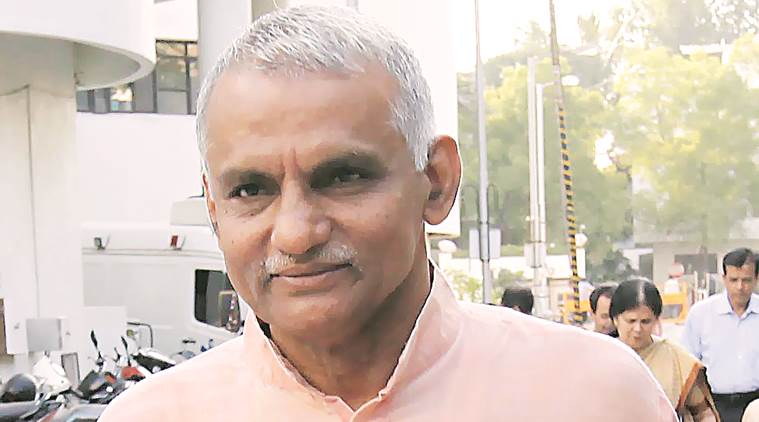 The school was launched 40 years ago, when it had only 25 tribal students and its classes were conducted...