More News From PUNE
Regional centres are likely to come up in Kashmir, Arunachal Pradesh, Sikkim, Dahanu and Kanyakumari...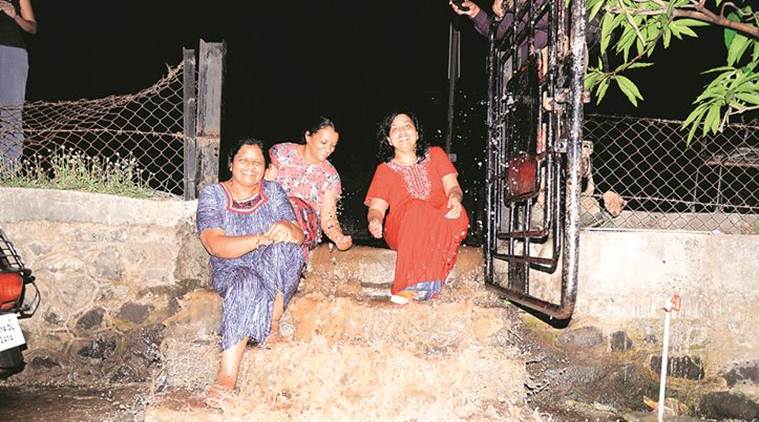 Single source of water supply for ever-expanding cityThe population of Pimpri-Chinchwad is currently...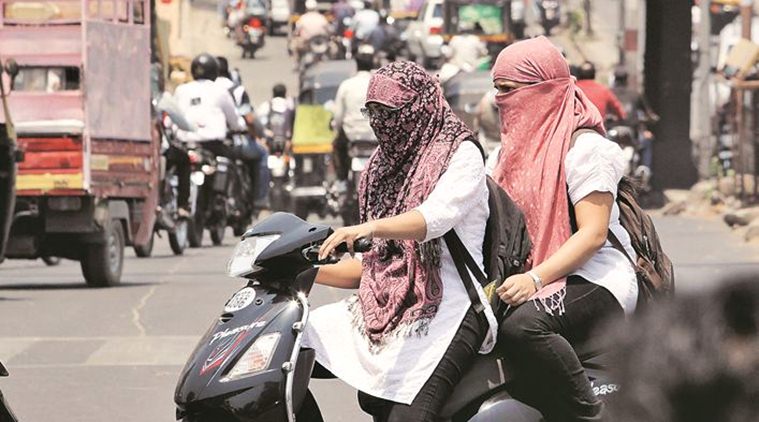 A similar trend will continue over the state till May 16," an official from IMD, Pune, said...
But this is the first time we are celebrating the birth anniversary of Chhatrapati Sambhaji Maharaj," ...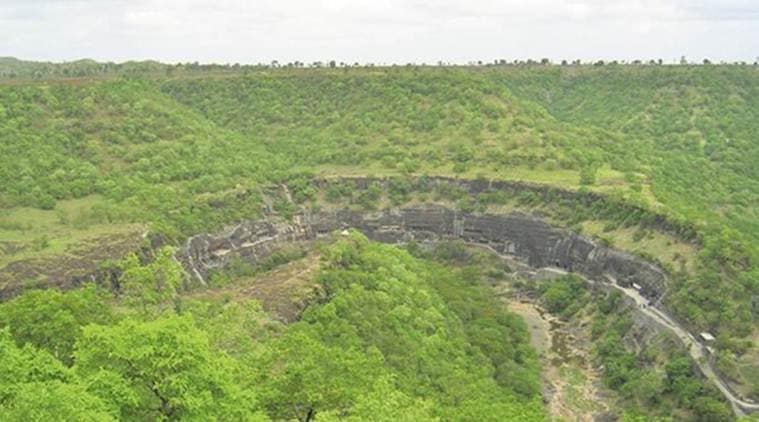 We need to appreciate that making a rock-cut cave was risky and labour-intensive...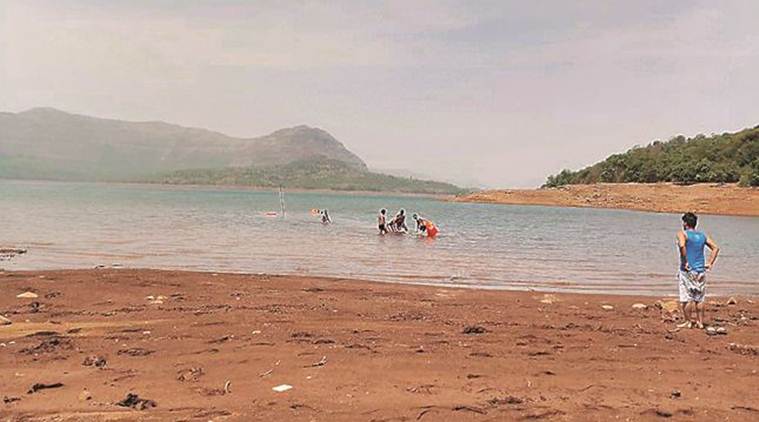 What can be done"There is no point in denying that more warning boards can be put up at dam reservoirs...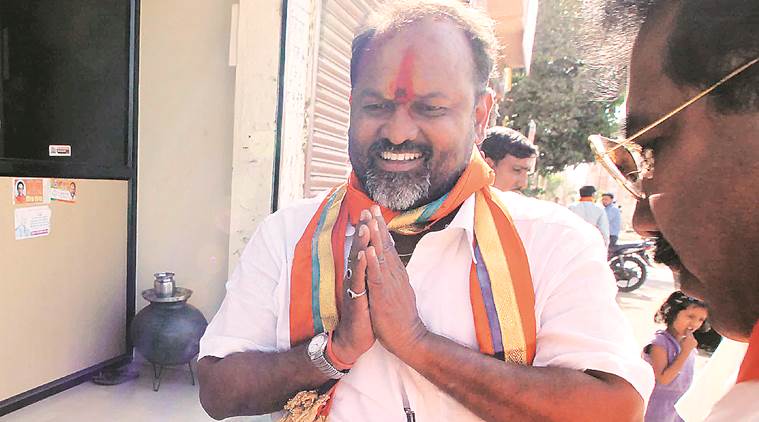 Jankar, the chief of Rashtriya Samaj Paksha (RSP), had contested against NCP leader Supriya Sule from...
With virtually no water for their crop, farmers have started uprooting the ratoon cane...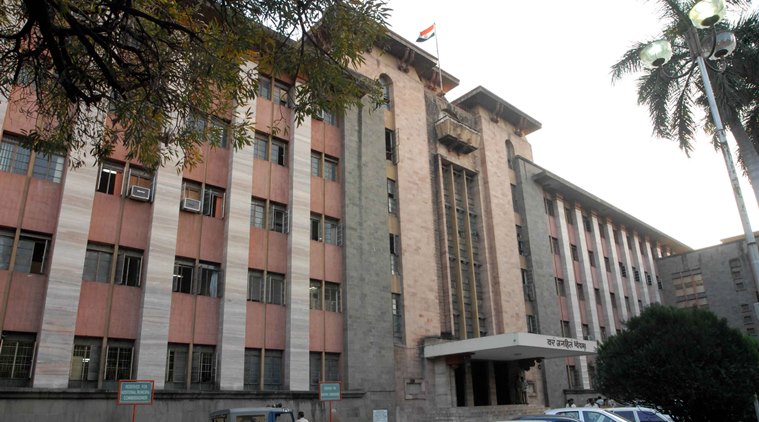 AdvertisingThe civic body has asked for these reports so as to further submit them for improving its...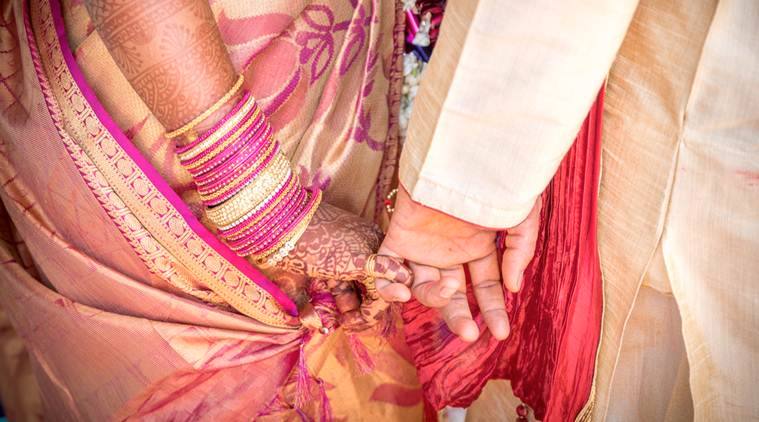 This brings contentment not just to them but to us too," said Shirish Mohite, a member of Sewa Mitra...