More News From PUNE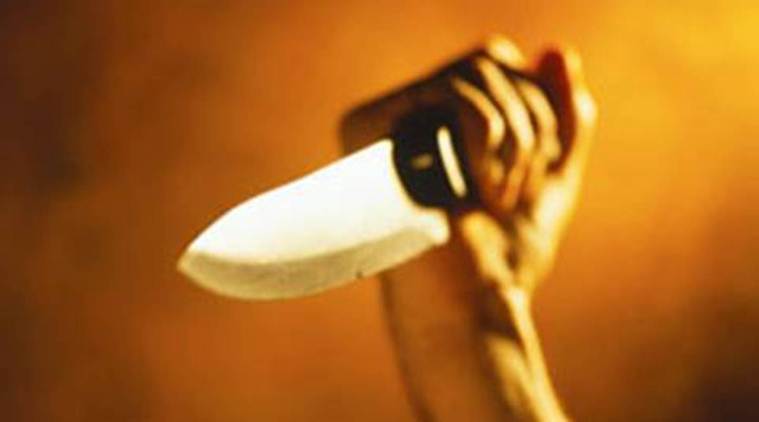 Meanwhile, the motorcyclist who had initially had a brush with Mishra came back and allegedly started...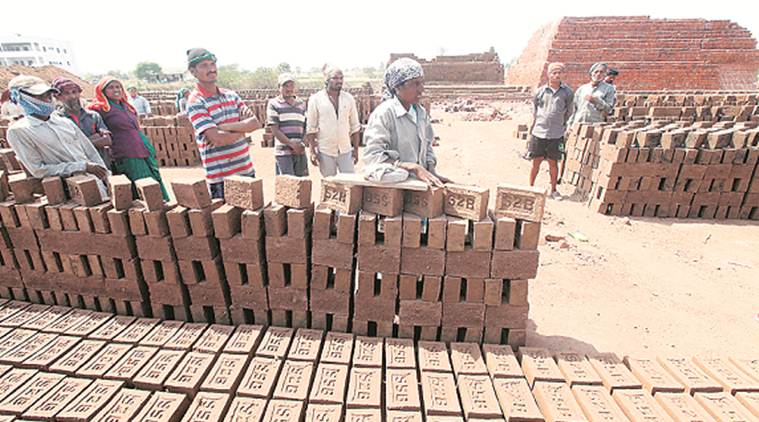 Subsequently, Pimpri Chinchwad police arrested brick kiln owner Sandip Pawar (42), who belongs to the...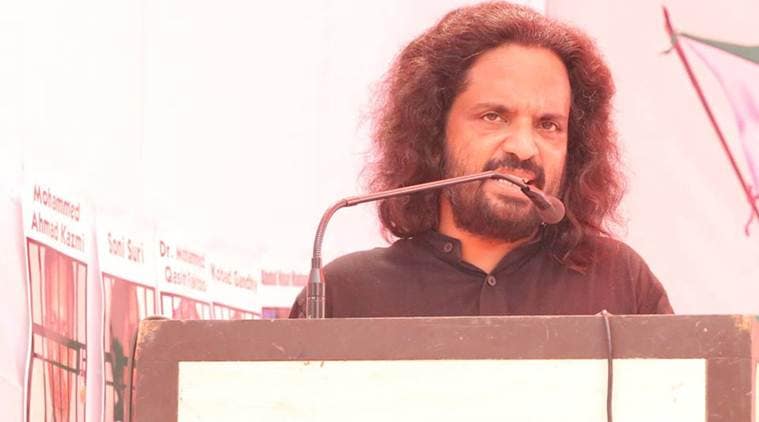 The complaint had claimed that Elgaar Parishad was organised, and funded, by people linked to banned...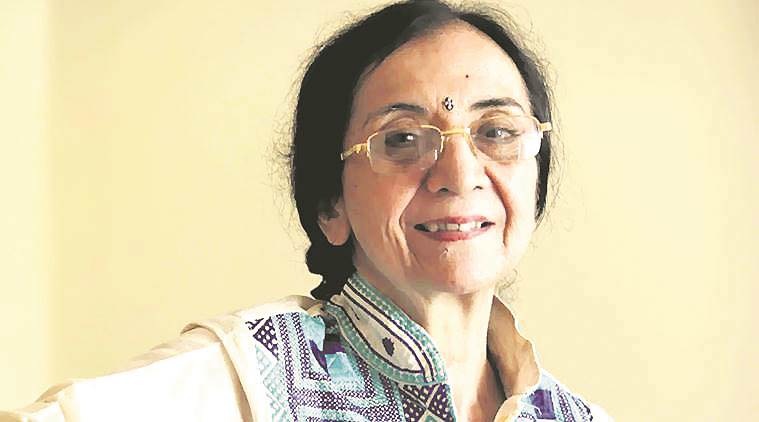 At Fortis Hospital, Chennai, where Kirpal underwent the heart transplant in October last year, a 21-...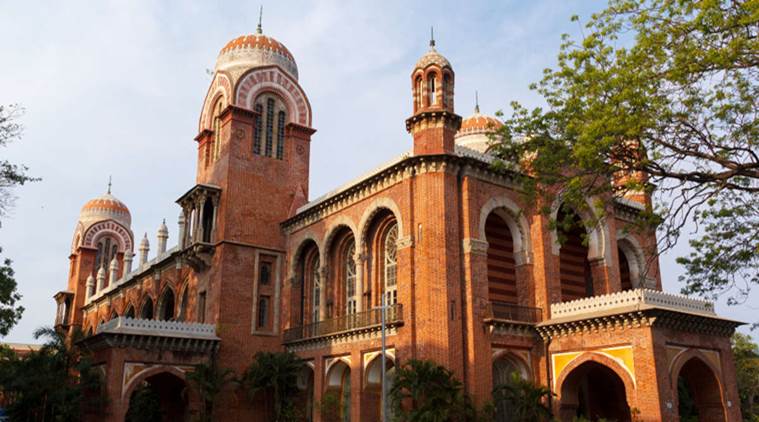 Joshi is the only Indian to be selected for a fellowship programme conducted by the National Library...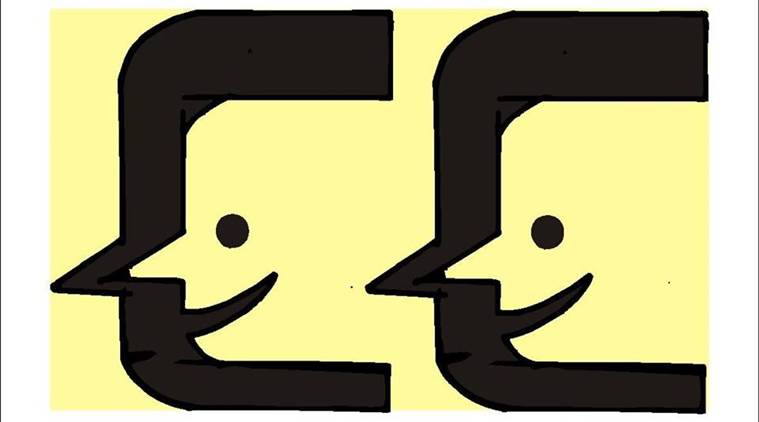 Veterans and budding cartoonists are set to appear at the annual convention of 'Cartoonists Combine' ...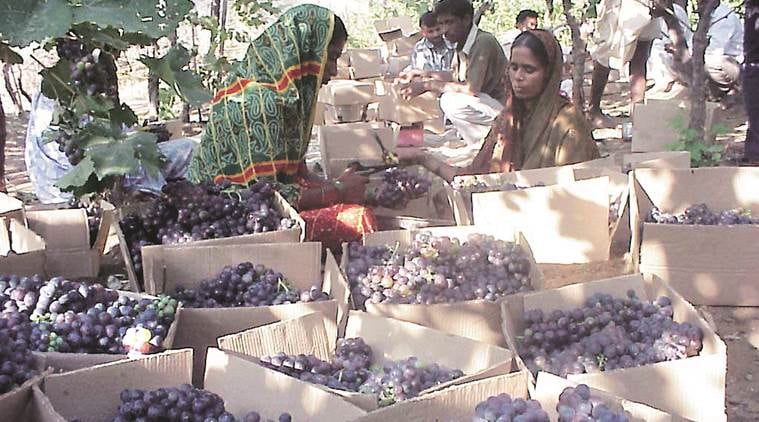 Normally, exports to European markets start by January and continue till mid-April...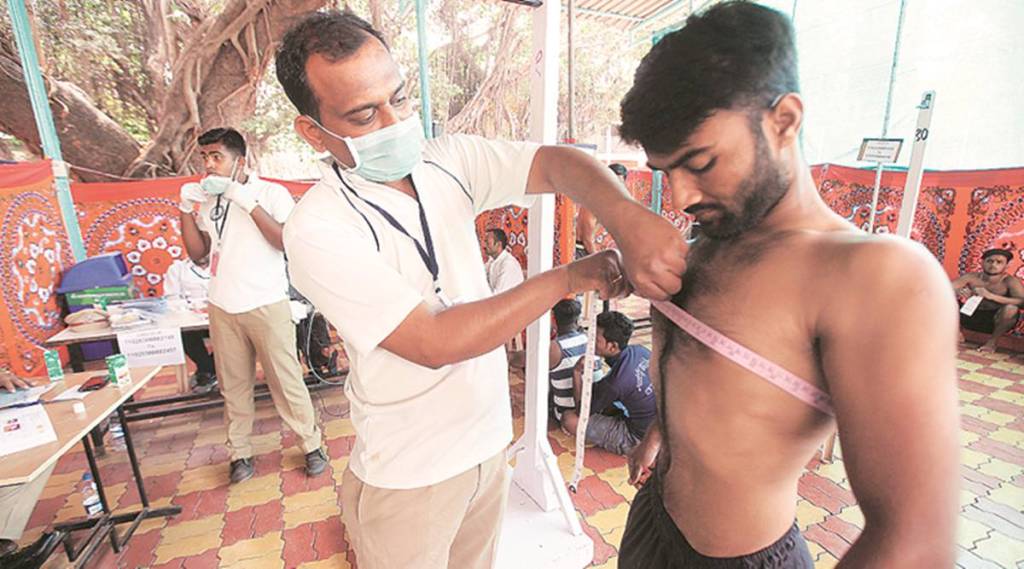 The arrested officials include education officers, tribal development officers, clerks, engineering ...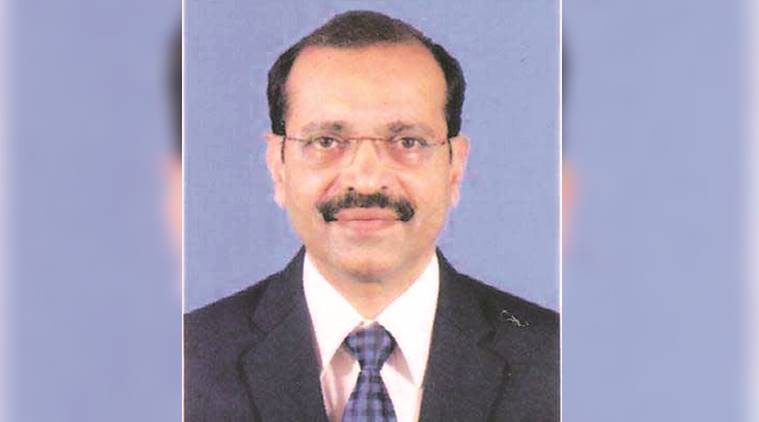 Packages offered under this scheme are unscientific, which will lead to compromise on quality...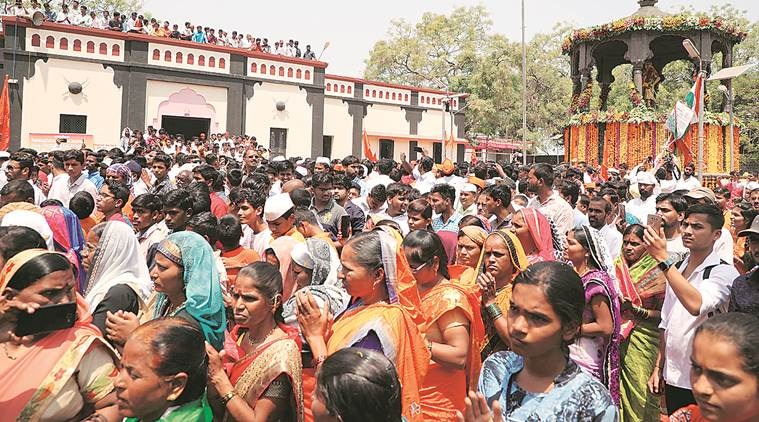 Amid massive police presence, thousands of people gathered at the village of Vadhu Budruk on Friday ...