MUMBAI: The Deccan Queen popular on Mumbai-Pune route has got a revamped dining car with brand new interiors and complete PVC flooring. A chequered plate has been provided in the sink and passage area, officials said. "The revamp work was carried out in Matunga workshop and the new dining car with passenger amenities was attached to Deccan Queen on Sunday evening," said Central Railway chief public relations officer Sunil Udasi.In the wash basin area, the wall has been provided with stainless steel plate behind mirror. "The chairs for passengers have been provided with covers while inside the kitchen, the water pipeline obstructing movement of sliding door of storage almirah has been modified resulting in closing of sliding doors properly," an official stated.
Read Full Article Here
If You Like This Story, Support NYOOOZ
NYOOOZ SUPPORTER
NYOOOZ FRIEND
Your support to NYOOOZ will help us to continue create and publish news for and from smaller cities, which also need equal voice as much as citizens living in bigger cities have through mainstream media organizations.
Stay updated with all the Pune Latest News headlines here. For more exclusive & live news updates from all around India, stay connected with NYOOOZ.
Related Articles
Monday | 19th November, 2018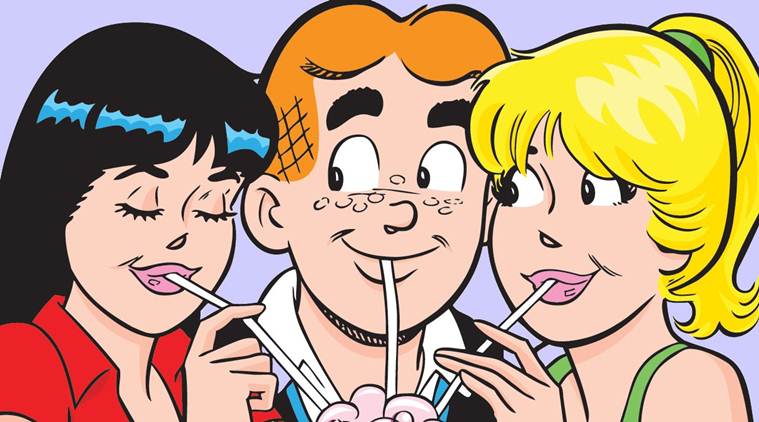 Monday | 19th November, 2018
Monday | 19th November, 2018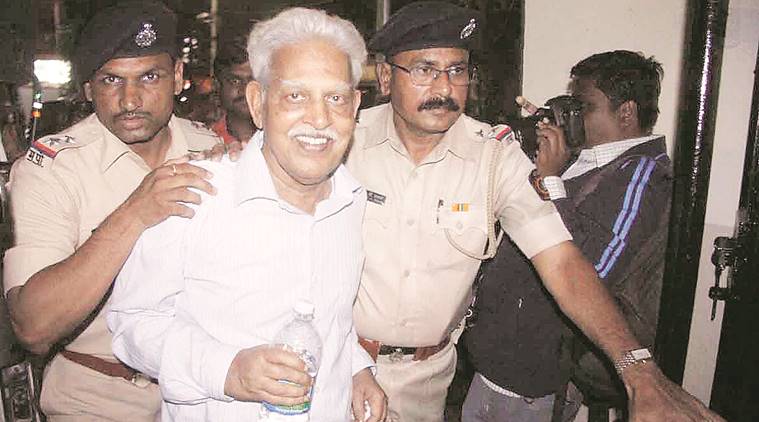 Monday | 19th November, 2018