17-year-old stabbed to death by schoolmates in South Delhi, 3 arrested
| Wednesday | 5th December, 2018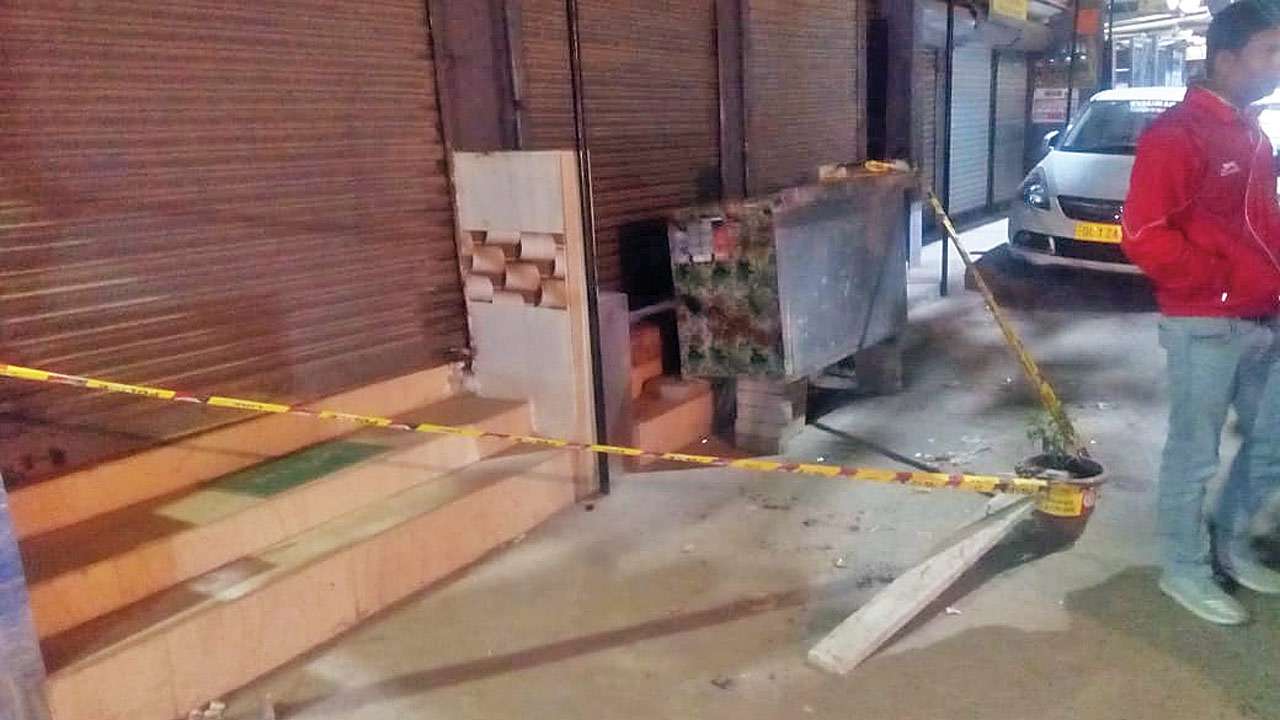 A class 10 student was stabbed to death by three of his schoolmates in south Delhi's Madangir area on Tuesday evening. During the argument, one of them took out a knife and stabbed Bhanu Pratap several times and fled the spot. According to the deceased's brother Pankaj, Anmol had left for his tuition class at around 7 pm. "Crime and forensics team were called on the spot to collect samples while three juvenile accused have been apprehended," said DCP (south) Vijay Kumar. Police have apprehended the three juveniles for the murder, however, the reason behind the murder is still unknown.
Read Full Article Here
If You Like This Story, Support NYOOOZ
NYOOOZ SUPPORTER
NYOOOZ FRIEND
Your support to NYOOOZ will help us to continue create and publish news for and from smaller cities, which also need equal voice as much as citizens living in bigger cities have through mainstream media organizations.
Stay updated with all the Delhi Latest News headlines here. For more exclusive & live news updates from all around India, stay connected with NYOOOZ.
Source:-https://www.dnaindia.com/delhi/report-17-year-old-stabbed-to-death-by-schoolmates-in-south-delhi-3-arrested-2692426
Related Articles