PM must convince people to give up reservation if not needed
| Thursday | 19th April, 2018
Prime Minister Narendra Modi held no-holds-barred interaction taking questions from far and wide using his favourite social media at iconic Central Hall Westminster in London last evening. He addressed all the constituents including people back home and the global audience. The live event called 'Bharat Ki Baat, Sabke Saath' was moderated Adman and Censor Board chief Prasoon Joshi. By Alok Verma
During his interaction, *PM Modi stressed the importance of the power of people in a democracy, while highlighting the goals achieved by India's fast-paced growth.* Probably, he is now going to use the power of people since elections are close by. But this aspect will be interesting to watch in coming days.
PM Modi also mentioned that how his clarion call made lakhs of people, who otherwise were entitled to subsidies yet they surrendered their gas cylinder and senior citizen railway travel subsidies.
*I think the time is right for him to use his good office and personal charm to give a call to those, who now have upgraded themselves to upper strata of society by using the 'reservation' for not using any reservation quota further. This will help the society to become more cohesive and the reservation will be more available to those who are far greater need.*
The political discourse will also change during the election. Chirag Paswan, son of prominent political leader Ram Vilas Paswan has already proposed this. However, his father rejected it next day itself by demanding reservation in the job promotion.
The prime minister must convince all the ministers, who are occupying chairs not on pure merit but on the caste and community arithmetic, to ask better off people belonging to reserved caste or community not to take the benefit of the reservation since they have already benefitted once or twice. At the same time representation of all regions, communities and caste should be given weightage but this shouldn't become more prominent criteria for holding political office either in the Union Cabinet or State cabinet. This itself will be the beginning of the correction the mindset in the larger interest.
If You Like This Story, Support NYOOOZ
NYOOOZ SUPPORTER
NYOOOZ FRIEND
Your support to NYOOOZ will help us to continue create and publish news for and from smaller cities, which also need equal voice as much as citizens living in bigger cities have through mainstream media organizations.
Stay updated with all the Delhi Latest News headlines here. For more exclusive & live news updates from all around India, stay connected with NYOOOZ.
Related Articles
Friday | 19th April, 2019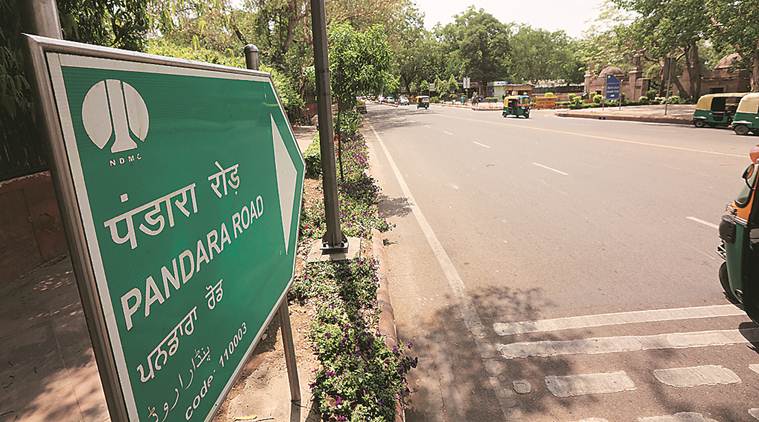 Friday | 19th April, 2019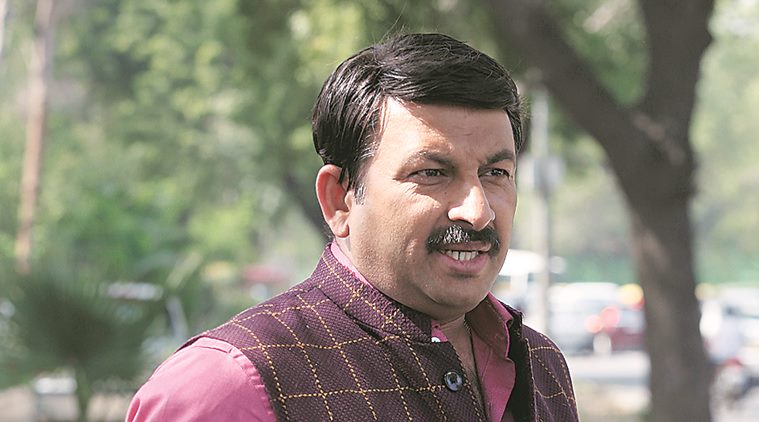 Friday | 19th April, 2019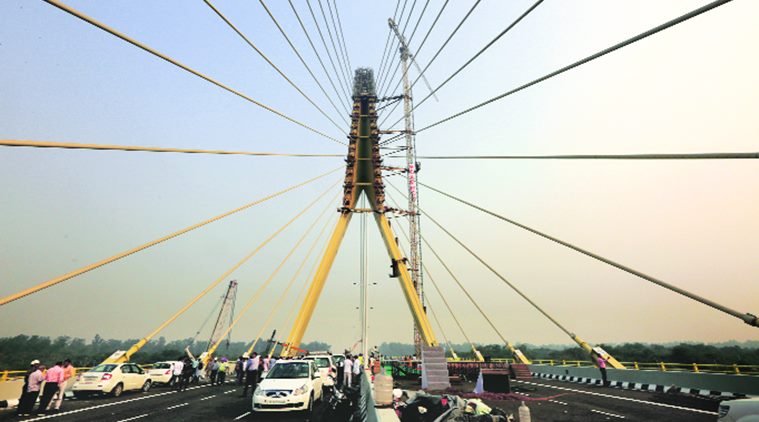 Friday | 19th April, 2019