West Delhi: Class 7 child kills self after repeated scoldings in school
| Friday | 7th December, 2018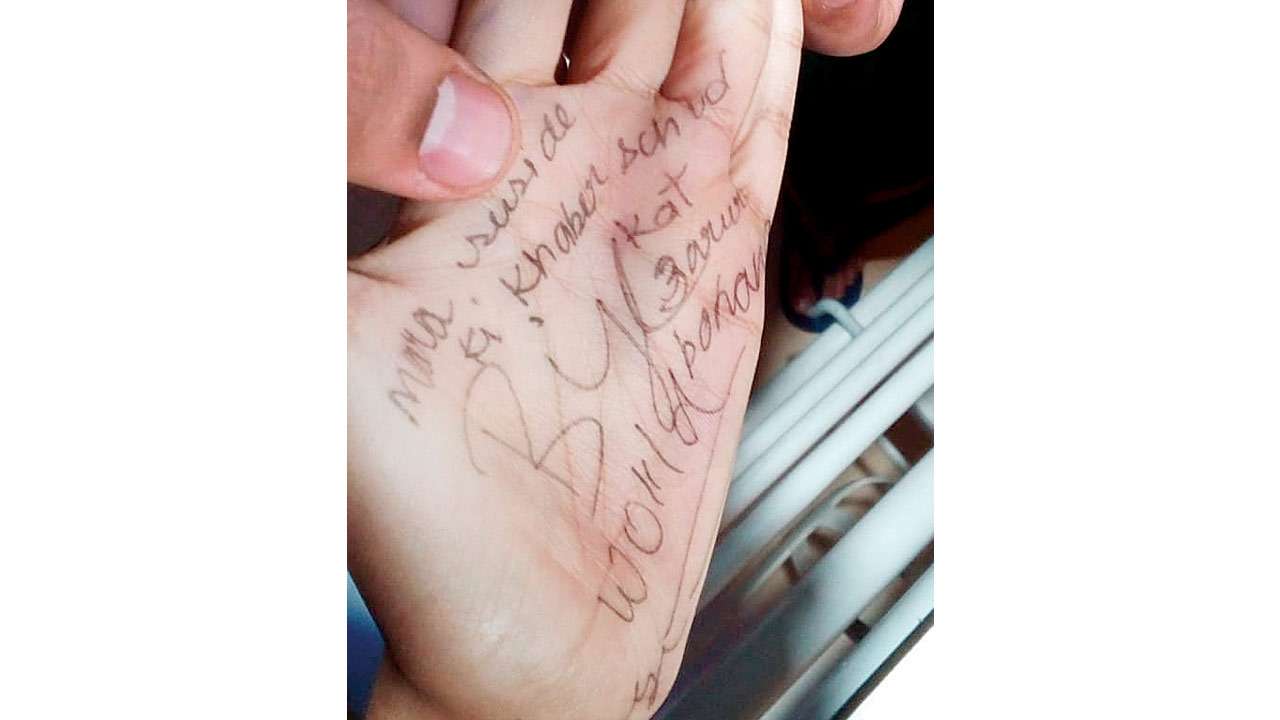 Repeated scoldings by a teacher allegedly drove a Class 7 girl to suicide in the Inderpuri area of west Delhi on December 1. The mother told the police that a day before her child hanged herself, she had found her daughter was crying in her room. The mother told the police that her daughter had been scolded by her biology teacher just a day before the incident and hence had refused to go to school that day. "The girl had written on her hand that she loved her mother very much, and was now was coming to God. The mother called out for help, brought down her daughter and rushed her to a nearby hospital.
Read Full Article Here
If You Like This Story, Support NYOOOZ
NYOOOZ SUPPORTER
NYOOOZ FRIEND
Your support to NYOOOZ will help us to continue create and publish news for and from smaller cities, which also need equal voice as much as citizens living in bigger cities have through mainstream media organizations.
Stay updated with all the Delhi Latest News headlines here. For more exclusive & live news updates from all around India, stay connected with NYOOOZ.
Source:-https://www.dnaindia.com/delhi/report-west-delhi-class-7-child-kills-self-after-repeated-scoldings-in-school-2693028
Related Articles