South Delhi's Saket lanes held hostage by illegal parking mafias
| Friday | 11th January, 2019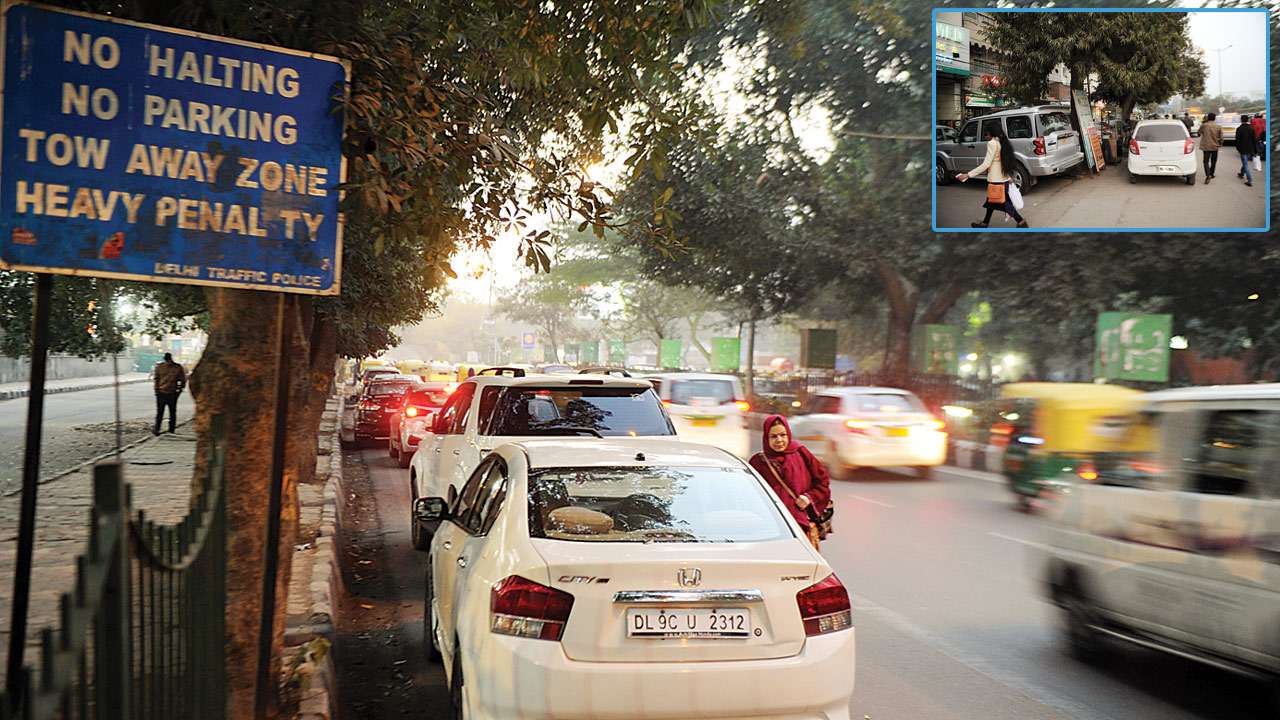 Many also blame the absence of proper parking space at banks and other commercial establishments for the parking peril in the area. Struggling to find space to walk, resident's of South Delhi's Saket area claim that some roads and service lanes have been held hostage by the parking mafias operating in the locality. Meanwhile, traffic personnel in the area have been blaming an increased number of vehicles in the are for the peril. Talking about the solutions, residents have suggestions to offer, creating underground parking and arranging daily patrol by traffic police personnel being some. While parking mafia is a concern, residents feel that lack of parking space at banks and educational institutions along with the commercial establishments has been a bigger issue to tackle for both residents and the authorities.
Read Full Article Here
If You Like This Story, Support NYOOOZ
NYOOOZ SUPPORTER
NYOOOZ FRIEND
Your support to NYOOOZ will help us to continue create and publish news for and from smaller cities, which also need equal voice as much as citizens living in bigger cities have through mainstream media organizations.
Stay updated with all the Delhi Latest News headlines here. For more exclusive & live news updates from all around India, stay connected with NYOOOZ.
Source:-https://www.dnaindia.com/delhi/report-south-delhi-s-saket-lanes-held-hostage-by-illegal-parking-mafias-2706591
Related Articles
Monday | 25th March, 2019
Monday | 25th March, 2019
Monday | 25th March, 2019