Most of us had left towards their homes on foot due to unavailability of transport system. There is no money, food and even roof. It may take 10 to 15 days to reach at homes but considering circumstances, we have decided to go ahead. Mainly from Bihar and Uttar Pradesh, unable to pay rents, these workers had no choice except to vacate with a little money left in their hands to survive. Naresh said that he has a little money left from the work, which is bound to get over in a few weeks.
Read Full Article Here
If You Like This Story, Support NYOOOZ
NYOOOZ SUPPORTER
NYOOOZ FRIEND
Your support to NYOOOZ will help us to continue create and publish news for and from smaller cities, which also need equal voice as much as citizens living in bigger cities have through mainstream media organizations.
Stay updated with all the Delhi Latest News headlines here. For more exclusive & live news updates from all around India, stay connected with NYOOOZ.
Source:-http://www.millenniumpost.in/delhi/their-never-ending-struggle-406455
Related Articles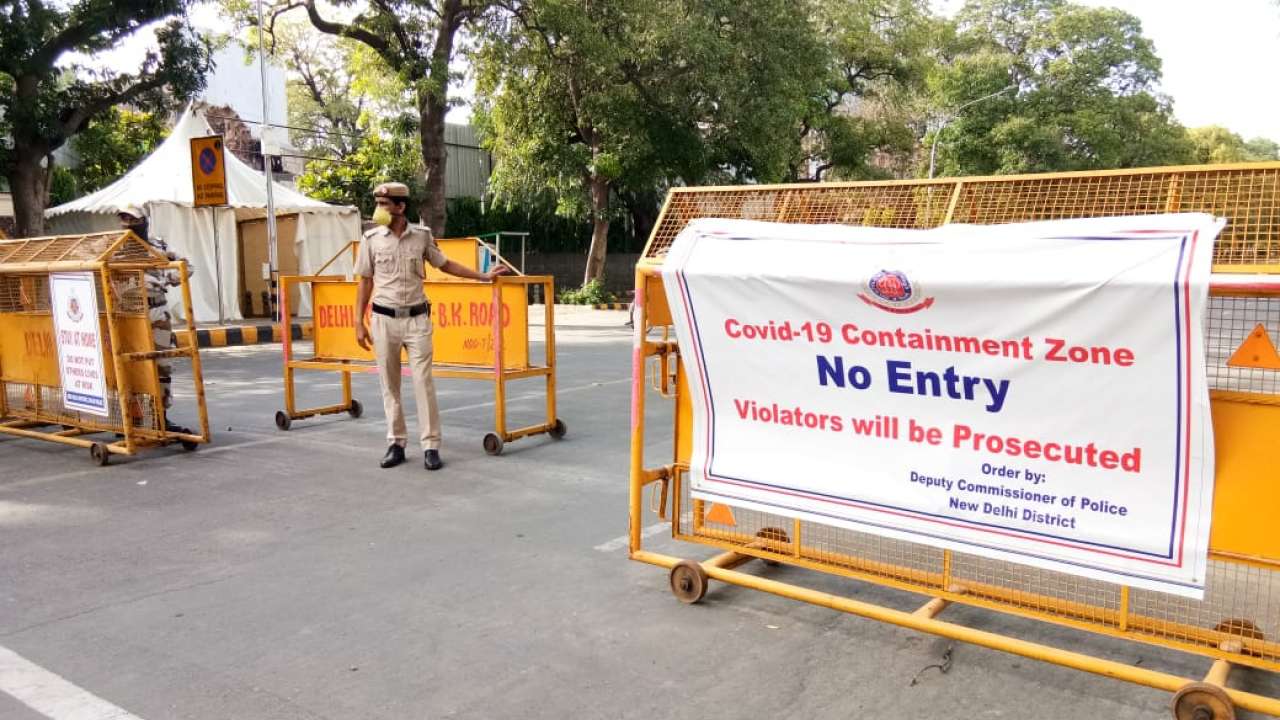 Thursday | 28th May, 2020