More likely to die of hunger than from COVID 19 DCPCR on migrant exodus
| Sunday | 29th March, 2020
NEW DELHI: The children of migrant labourers are very much vulnerable to the current situation of COVID-19 as well as the exodus in Delhi. The observation report of the Delhi Commission for Protection of Child Rights (DCPCR) reads that daily wagers and their families including small children who are leaving Delhi are worst hit by the pandemic and they are more likely to die of hunger than from Coronavirus. "We have met over 130 families living near construction sites, asking them not to leave Delhi and that they will be provided with help. We are also informing them about steps taken by the Delhi government for their safety and food," DCPCR official said. According to the observation report of the child rights body, a lot of families including children are stuck somewhere and need immediate support in light of the COVID-19 outbreak.
Read Full Article Here
If You Like This Story, Support NYOOOZ
NYOOOZ SUPPORTER
NYOOOZ FRIEND
Your support to NYOOOZ will help us to continue create and publish news for and from smaller cities, which also need equal voice as much as citizens living in bigger cities have through mainstream media organizations.
Stay updated with all the Delhi Latest News headlines here. For more exclusive & live news updates from all around India, stay connected with NYOOOZ.
Source:-http://www.millenniumpost.in/delhi/more-likely-to-die-of-hunger-than-from-covid-19-dcpcr-on-migrant-exodus-406514
Related Articles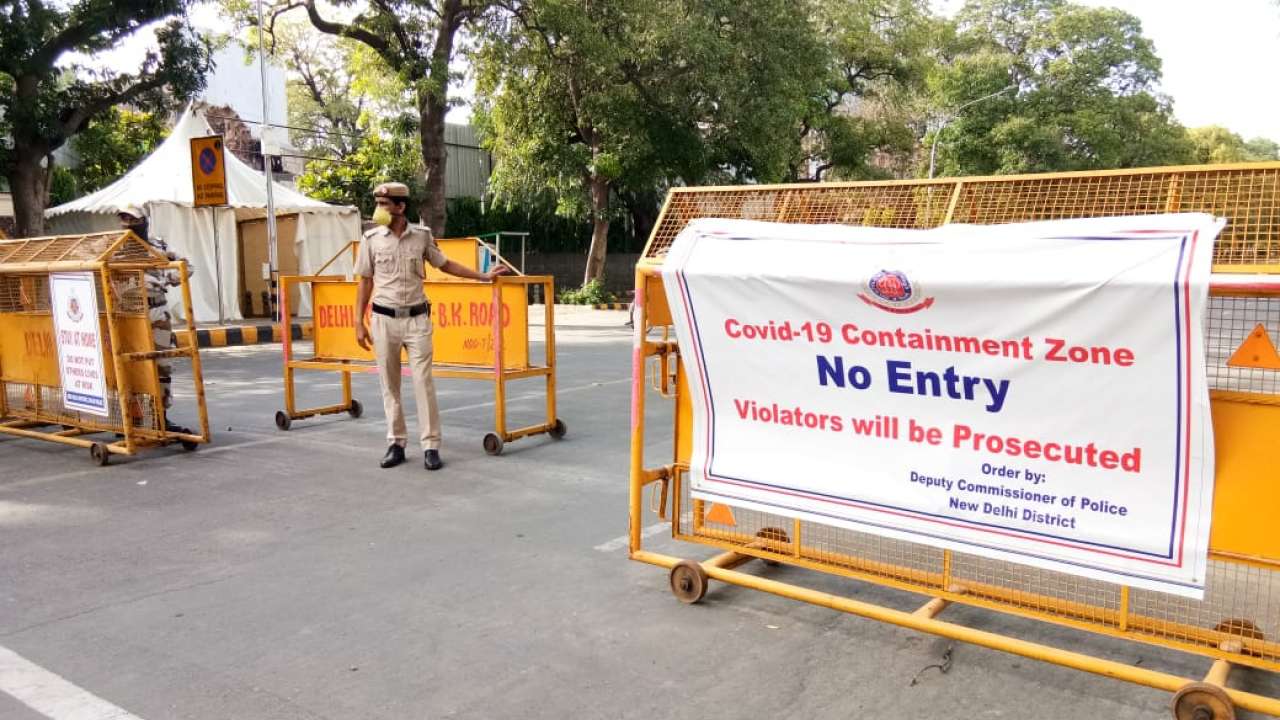 Thursday | 28th May, 2020