Amid fear, confusion, chaos and stampede-like situation, infiltration of labourers continued throughout the day on Sunday at bus terminuses across Delhi-NCR, Ghazipur and other bordering areas. Hundreds of migrant workers reached Anand Vihar, Ghazipur and Ghaziabad's Lal Kuan on foot to take buses to their respective native places. It's a chaos-like situation and the government must take care of our concern," said a migrant worker from Allahabad district. Deputy Commissioner of Police (Shahdara) Dinesh Gupta said that they are sending back labourers to their respective places in Delhi. In North Delhi, over 2,500 labourers who were on roads were sent back to their residents in Delhi.
Read Full Article Here
If You Like This Story, Support NYOOOZ
NYOOOZ SUPPORTER
NYOOOZ FRIEND
Your support to NYOOOZ will help us to continue create and publish news for and from smaller cities, which also need equal voice as much as citizens living in bigger cities have through mainstream media organizations.
Stay updated with all the Delhi Latest News headlines here. For more exclusive & live news updates from all around India, stay connected with NYOOOZ.
Source:-http://www.millenniumpost.in/delhi/woes-of-migrant-labourers-continue-406569
Related Articles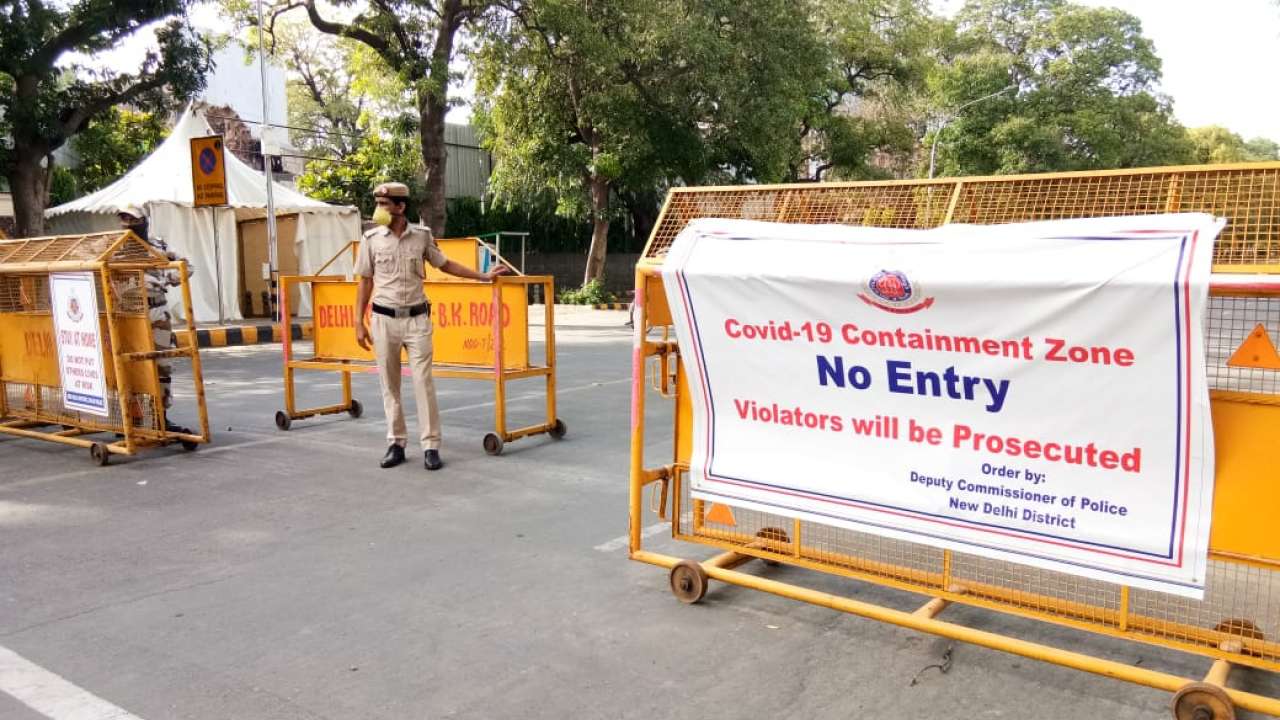 Thursday | 28th May, 2020