Travel destinations inspired from blockbuster Bollywood movies
Wednesday | 29th November, 2017
If you are a Bolly-fanatic, these travel destinations should certainly be on your checklist!
Bollywood movies not just weave imagination and complicated plots, it takes us on a joy ride to virgin picturesque destinations on the silver screen. Some of these ordinary vacation spots became the center of attraction and a source of livelihood for many after blockbuster Bollywood movies were pictured in its stunning locales. And with the winter incoming at warp speed, along with some cool offers from travel agents, here is the chance to apply for a leave and get going somewhere!
Hadimba Mandir, Himachal Pradesh
The mystic peaks, oak trees and gushing rivers of the valley of Shimla lured movie makers from times infinite and is a favourite destination for India.
Remember that epic scene from Yeh Jawani Hai Dewwani where Ranbir Kapoor aka Bunny explains the falsity in the concept of marriage to Deepika aka Naina? The temple formed the backdrop for the scene. The Mani Ratnam movie Roja was also filmed at this temple.
Fort Aguada, Goa
India' official bachelorette and unwind destination, Goa is replete with idyllic beaches, beautiful churches and breathtaking waterfalls. It is also a favourite amongst filmmakers who have explored the place again and again and presented with exotic locales. The laid-back Fort Aguada in North Goa which has found a special place in Indian celluloid.
The rocky fort has been an integral part of a lot of iconic scenes from Rangeela, Dil Chahta Hai, Golmaal, Dhoom and Honeymoon Travels and has become a must-visit destination for the tourists. The boundless skin and the long horizon underneath the setting sun are ideal for unwinding.
Rohtang Paas, Himachal Pradesh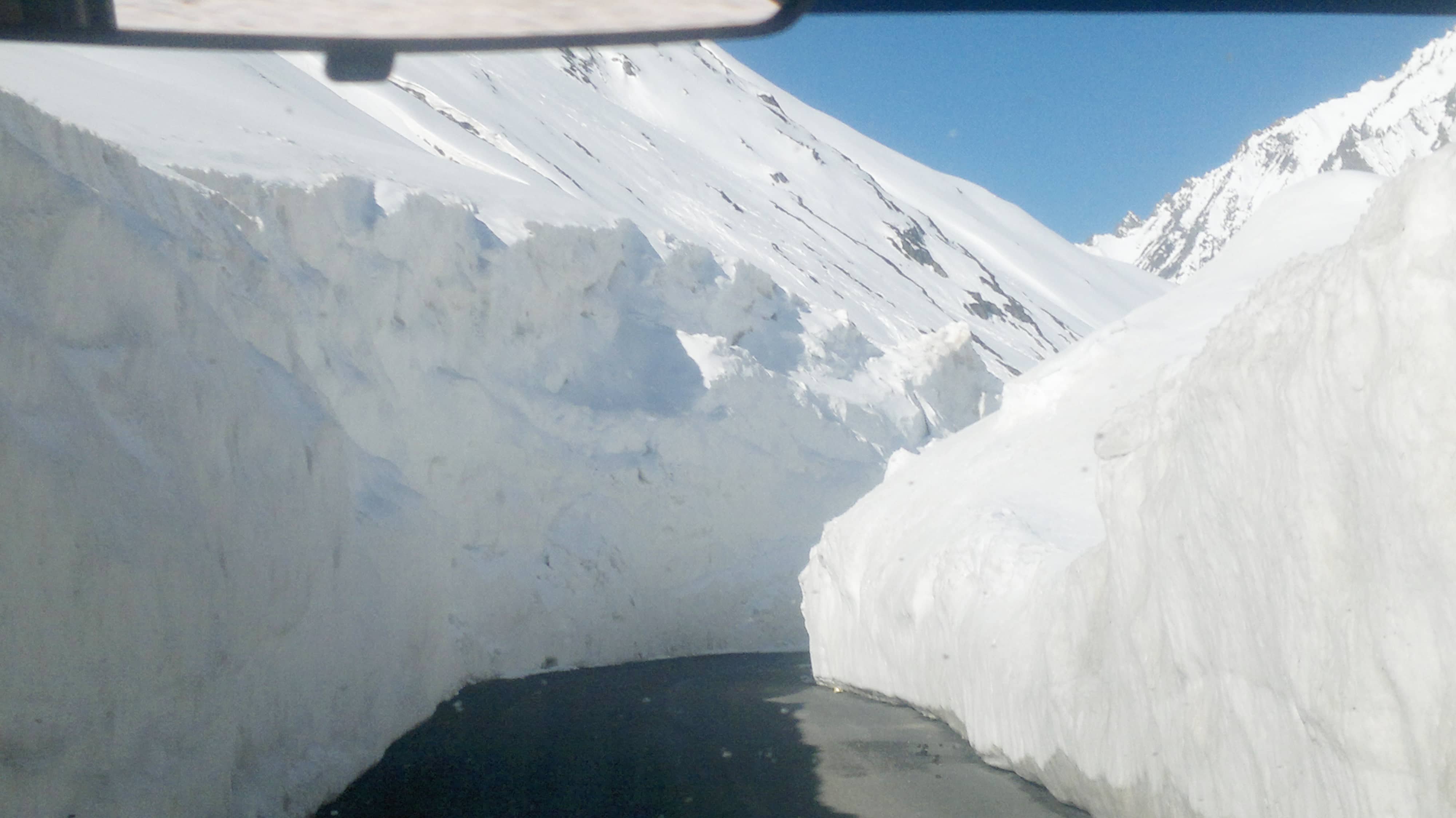 The snow-clad geographical marvel in the periphery of Manali had found a lot of screen space in celebrated Indian movies.
Located at a high altitude of about 51 kms from Manali, Rohtang Pass served the backdrop of movies like Jab We Met for the favourite 'Ye ishq haaye' song, Dev D and Highway. Since then it is the perfect choice for all biking enthusiasts and Jeep trekkers.
Munnar Tea Plantations, Kerala
God's own country is not only about its divine backwaters, where SRK romanced Preity Zinta in 'Dil Se'. Even the lush green plantations can serve as the fodder of Bollywood songs.
Picture Deepika Padukone running around in her Kanjeewaram silk saree with SRK in a lungi in a tea plantation and you'll know what we're talking about. India is finally waking to the natural beauty Down South and Munnar Tea plantations have become the torch bearer. Movies like Nishabd and even Life of Pi, Munnar is fast rising up as the new romantic destination of South India.
Pangong Lake, Ladakh
Pangong Lake might isn't a very popular name but the film scenes shot here are popular.
Remember the last scene of 3 Idiots' where the three friends reunite or the icy cold river from which SRK saves a drowning Anushka Sharma in Jab Tak Hai Jaan. The virgin locale around the Pangong Lake has become the darling of Indian filmmakers. Despite its hostile climatic and travel condition frequented by travel enthusiasts.
Doraha Fort, Punjab
Doraha Fort is now known as the RDB fort. The clandestine fort near Ludhiana got its moment of fame after a crucial scene from Rang De Basanti was shot here.
Remember the epic scene where all the guys run in the mustard field and jump up as the Indian Air Force jets zoom over them? The mellifluous number 'Tu Bin Bataye' was shot here. Ever since then, the fort has become a favourite getaway for people to chill, take photographs and enjoy.
Athirapally Falls, Kerala
Picturesque waterfalls made Kerala a favourite destination for tourists. The state now is buzzing with travellers crazy about the magnum opus Bahubali.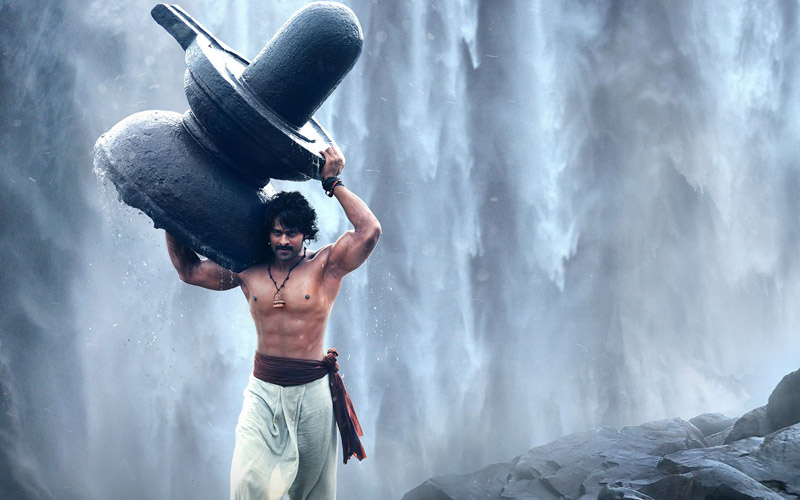 The romantic introduction of Bahubali to Avantika where she lures him to his destiny is pictured in the breath-taking location of Atherepally waterfalls. Although Bahubali`s antics were unbelievable, the location for sure will make your eyes pop out in awe! Other movies that choose the waterfall to amaze us are Raavan, Guru and Dil Se.
Assi Ghat, Varanasi
The ancient ghats of Varanasi have been a treat to eyes for its mystique charms. Foreigners all around the globe make them their home for months. They come to India to study ancient history, Veda and Yoga.
Bollywood filmmakers are no less. Varanasi has been explored on the silver canvas like Ranjhaana, Masan and Laaga Chunri Mai Daag.
Jab Tak Hai Jaan
Portions of Yash Raj`s last directorial, Jab Tak Hai Jaan were filmed in three Kashmiri cities: Srinagar, Pahalgam, and Gulmarg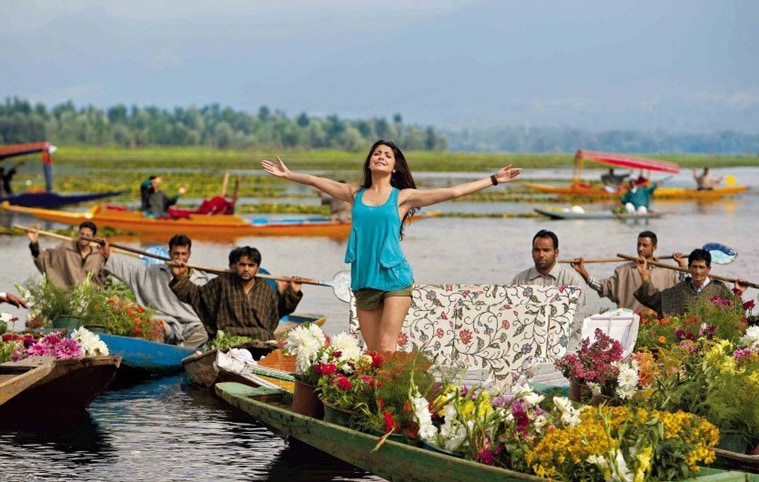 PK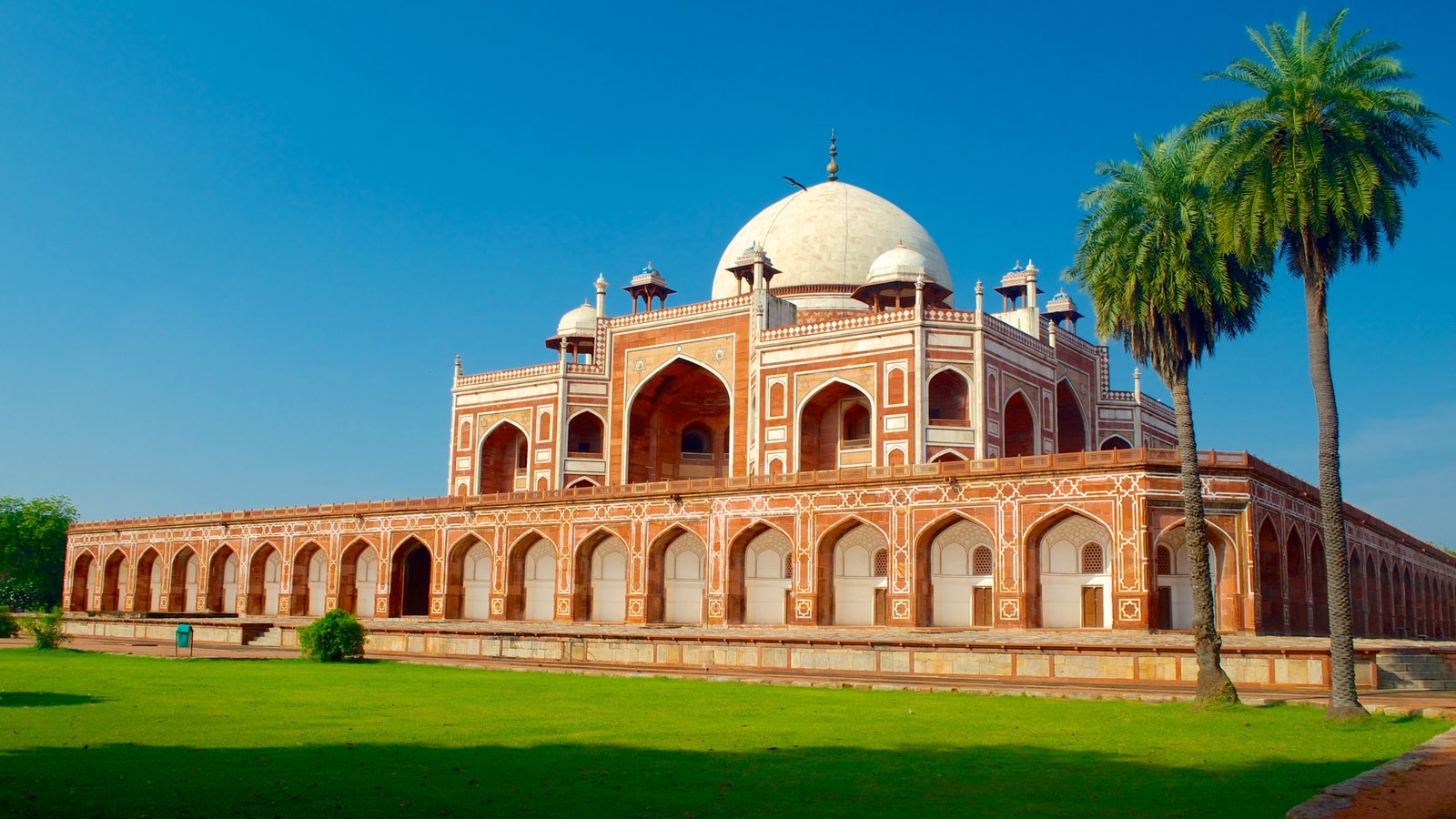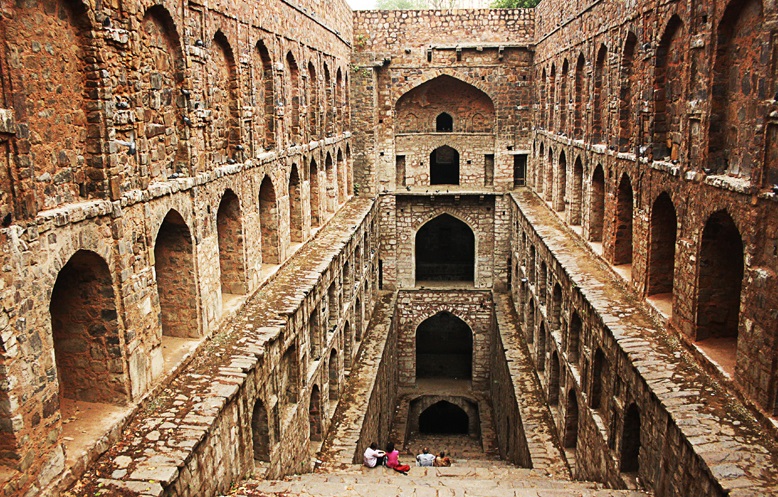 The centuries old Agrasen Ki Baoli was made famous in 2015 by Aamir Khan and Anushka Sharma's Bollywood flick PK. The baoli becomes a shelter for PK, the character played by Aamir Khan in the movie.
With Baoli, Humayu`s Tomb, Qutub Minar, Delhi Haat and even local markets were shown in the film.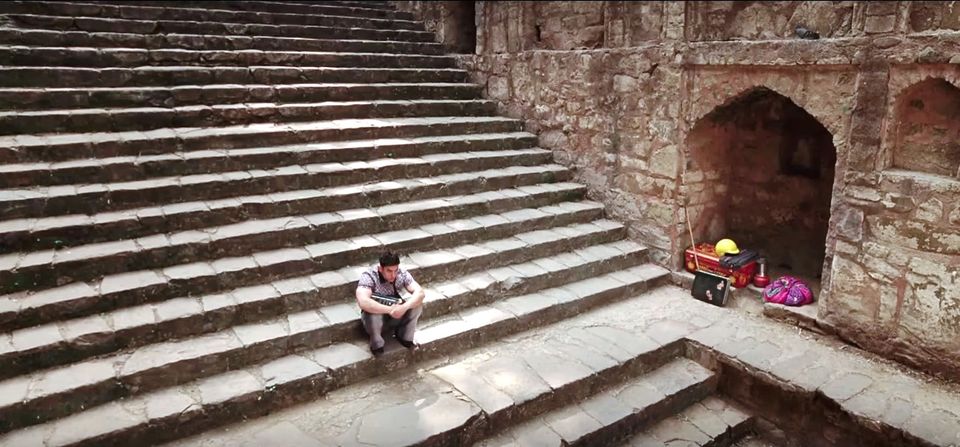 If you are a Bolly-fanatic, these travel destinations should certainly be on your checklist!
If You Like This Story, Support NYOOOZ
NYOOOZ SUPPORTER
NYOOOZ FRIEND
Your support to NYOOOZ will help us to continue create and publish news for and from smaller cities, which also need equal voice as much as citizens living in bigger cities have through mainstream media organizations.
Related Articles
Thursday | 25th May, 2023
Thursday | 18th May, 2023