More News From LUCKNOW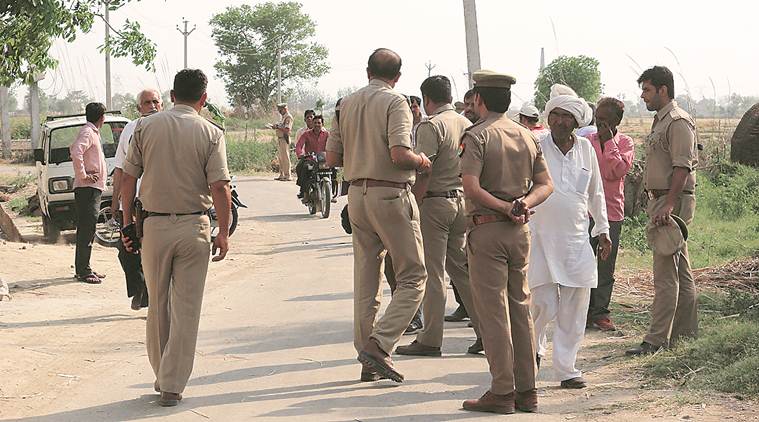 The Bhadohi police on Tuesday lodged an FIR against Bharatiya Janata Party (BJP) candidate Ramesh Chand...
Nautanwa MLA in Maharajganj Amanmani Tripathi and his two sisters Tanushree and Tanumani on Sunday visited...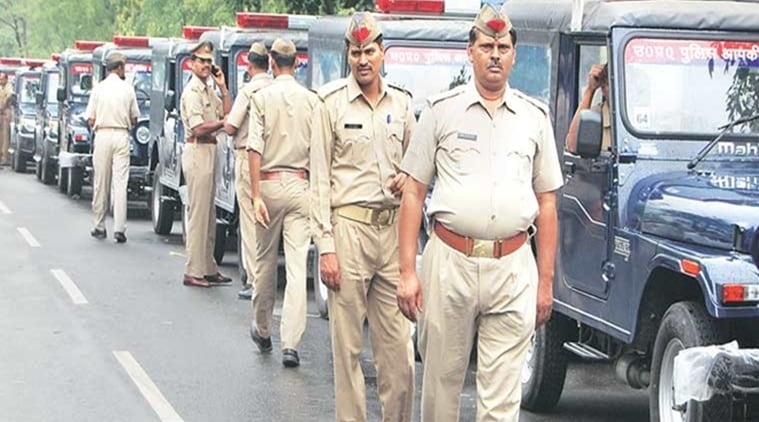 The district administration has widened the scope of its inquiry into the alleged fraud and plans to...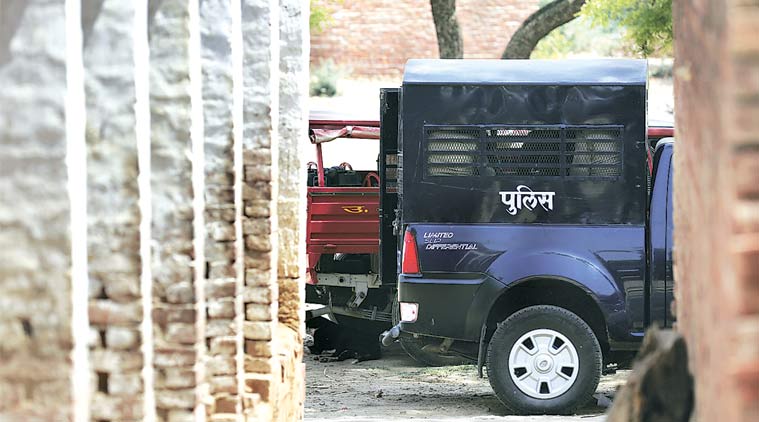 Since then, a few disgruntled employees and a section of present and former student union leaders are...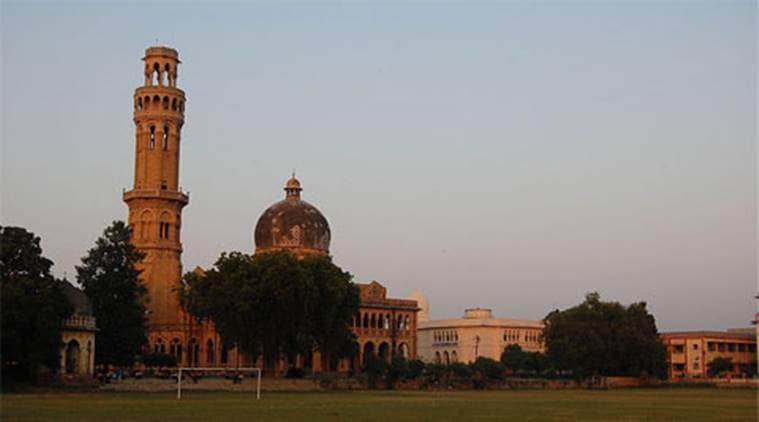 The Allahabad University on Wednesday rusticated five students, including four who were booked and wanted...
A 15-year-old girl was killed and a 20-year-old man was injured when they were spotted by her brother...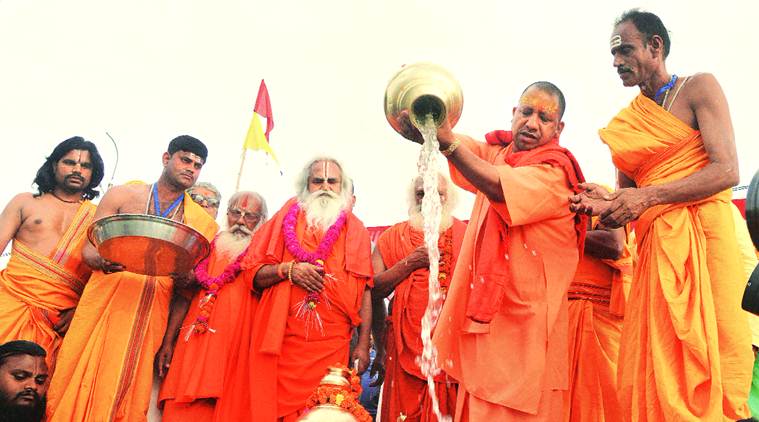 In Ayodhya, Adityanath was welcomed with the chants of "Jai Shri Ram" and "Jai Bajarang Bali...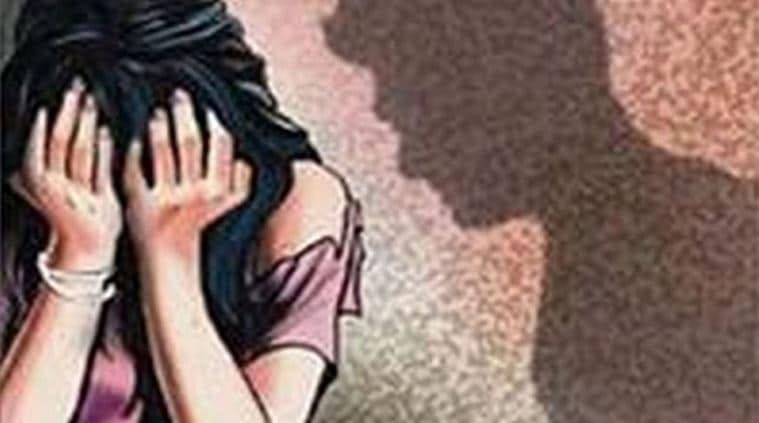 According to the police, the accused boys took the four-year-old to a secluded area where they sexually...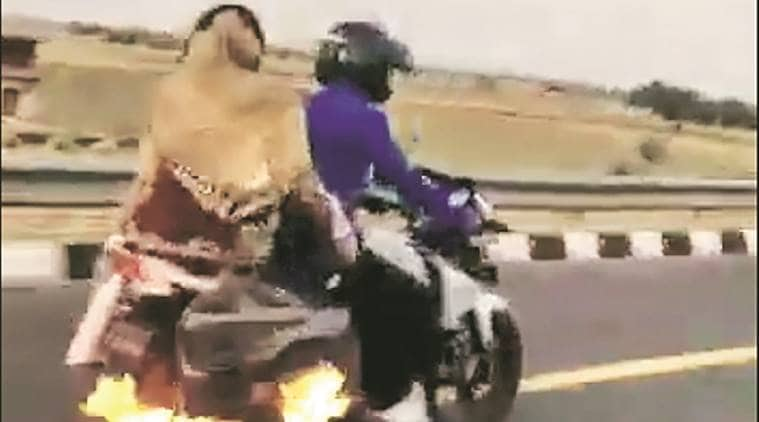 We noticed fire near the bike silencer which was rapidly spreading due to the wind...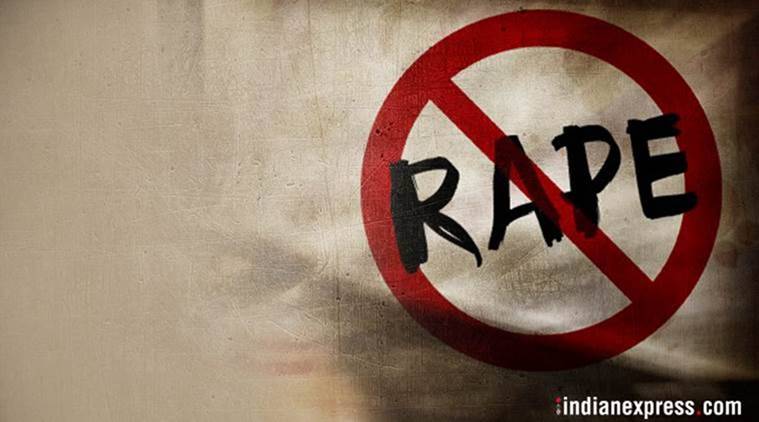 The four were detained after the case was lodged," said Circle Officer Singh...