More News From LUCKNOW
As many as six persons were killed and over a dozen critically injured when a tanker collided with a...
A fire broke out in a pesticide factory and spread to an adjacent factory in Mohkampur industrial area...
Former Uttar Pradesh chief minister Akhilesh Yadav and his estranged uncle Shivpal Yadav were also seen...
As many as 19 people were killed and at least 48 others injured due to powerful dust storms, thunderstorms...
In a heinous incident of revenge crime in Uttar Pradesh's Aligarh, a two-and-a-half-year-old girl was...
As many as eight people have reportedly died after consuming spurious liquor in the Ramnagar town of...
Mr. Rajbhar, the chief of the Suheldev Bhartiya Samaj Party, claimed to have handed in his resignation...
A 35-year-old woman set herself and her three children ablaze at Umerpur village in the district Friday...
It was a close shave for passengers after a portion of a wall decor at Chaudhary Charan Singh International...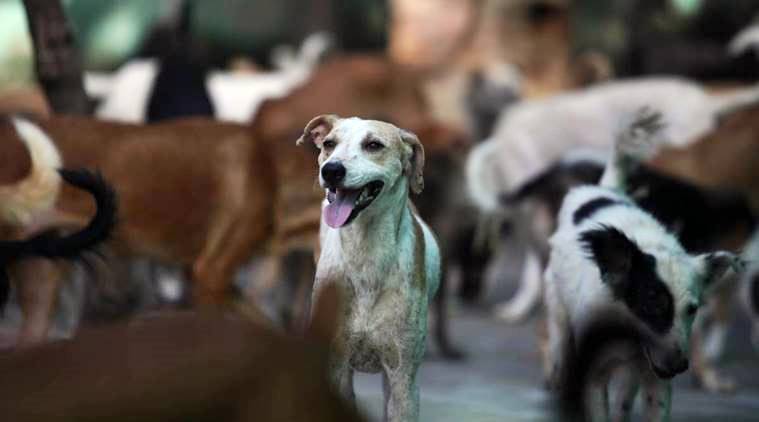 Last year, close to 20 children and elderly people were killed by a pack of stray dogs in Sitapur in...