More News From LUCKNOW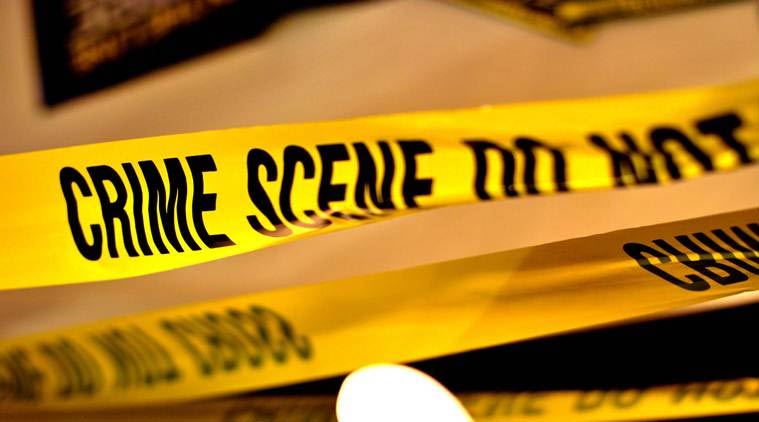 A 15-year-old girl set herself on fire after a 20-year-old neighbour allegedly tried to molest her in...
The discussion focused on finding effective solutions to war, climate change and international terrorism...
The Uttar Pradesh government Wednesday suspended two fire department officers for allegedly touching...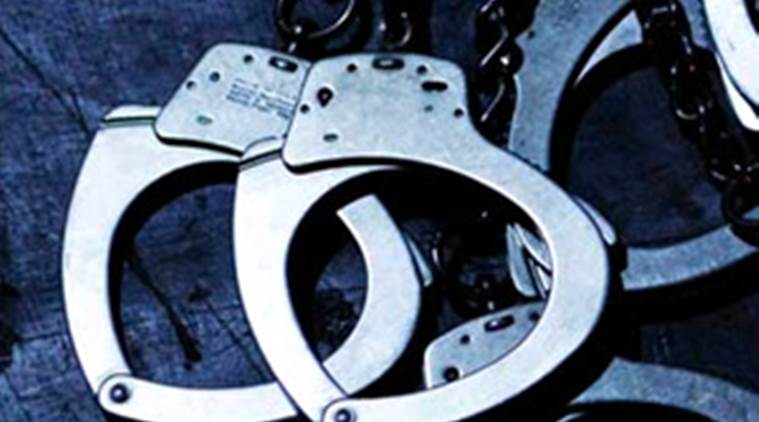 AdvertisingThe forest department booked Fariyad on various sections of the Wild Life Protection Act (...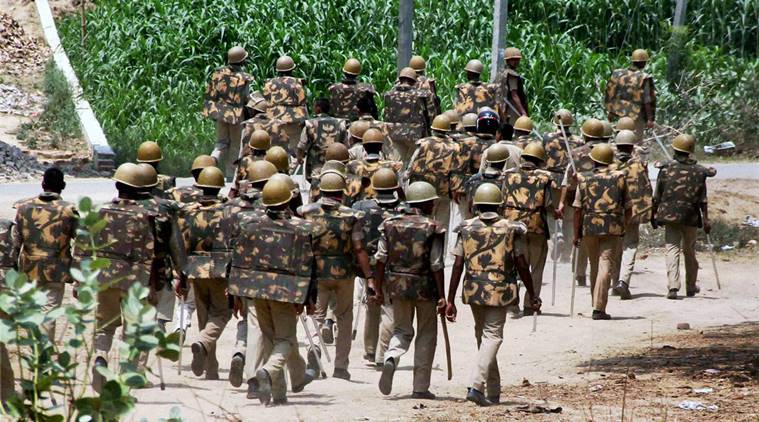 As per STF claims, the three were later reportedly taken to Kanpur as they told the STF officers about...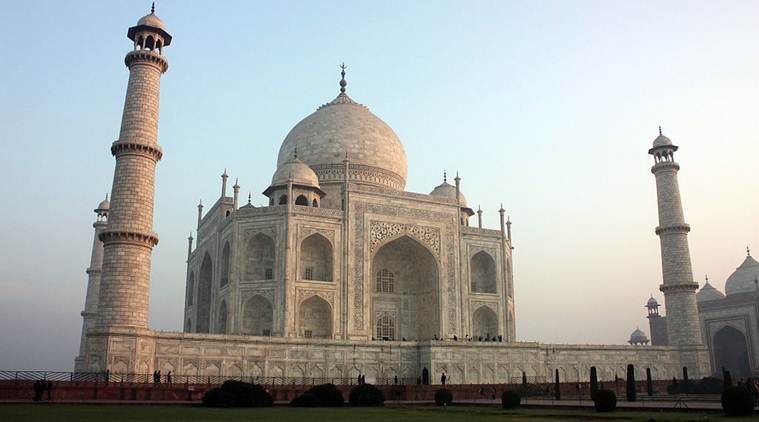 Agra police Friday booked an unidentified man on charges of sedition, a day after a video purportedly...
"Four children, identified as Fardeen (8), brother Shaanu (10) and cousins Shikha (10) and Shabnam (...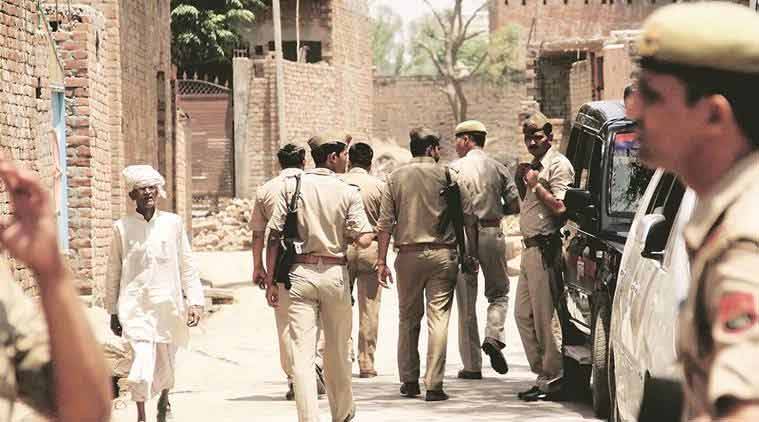 AdvertisingWhen contacted, 2013-batch IPS officer and SP, Barabanki, Satish Kumar said, "I have no information...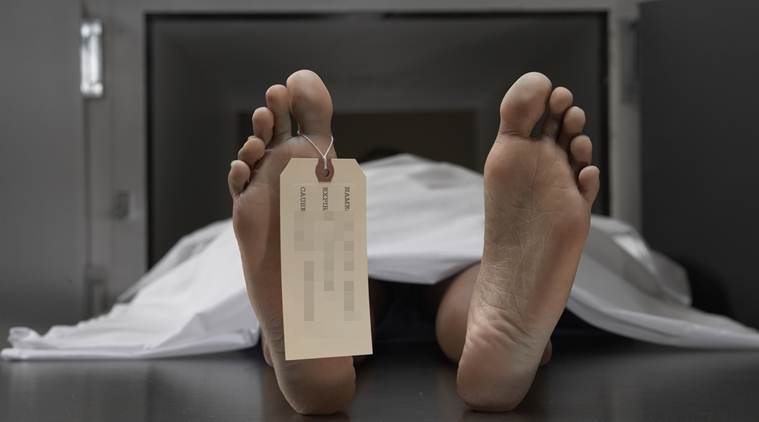 He added, "It appears that the four fell asleep while watching TV that later caught fire following a...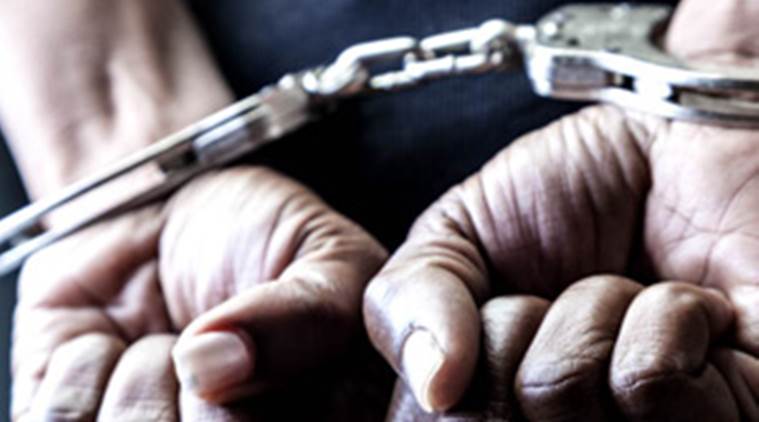 THE MEERUT police Monday re-arrested six policemen who had escorted a convicted gangster, Badan Singh...