More News From LUCKNOW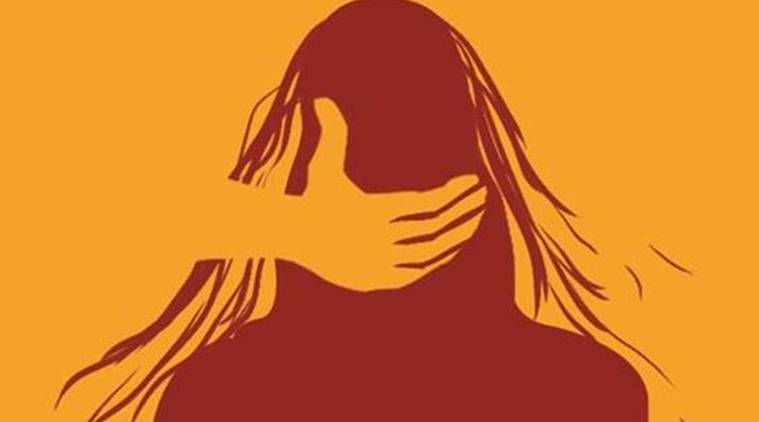 When he refused to part with more money, Ashu gave the pen drive to a local Hindi daily and it later...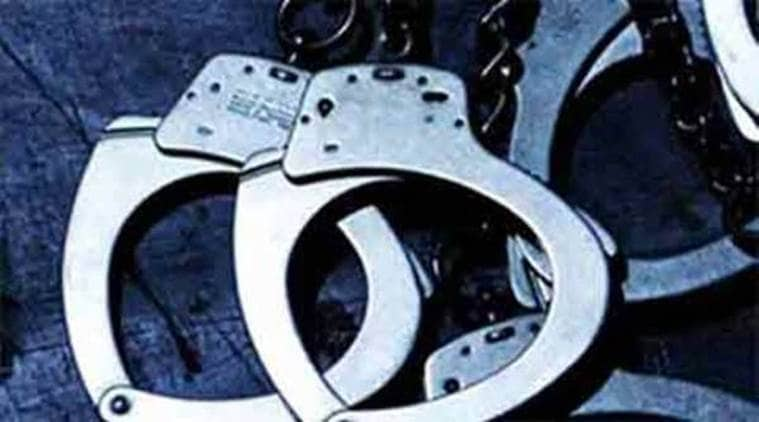 Two people were arrested Friday for allegedly assaulting and robbing three Iranian nationals in Kankarkheda...
SAMAJWADI PARTY (SP) leader Rakesh Yadav was shot dead while he was returning home late Tuesday night...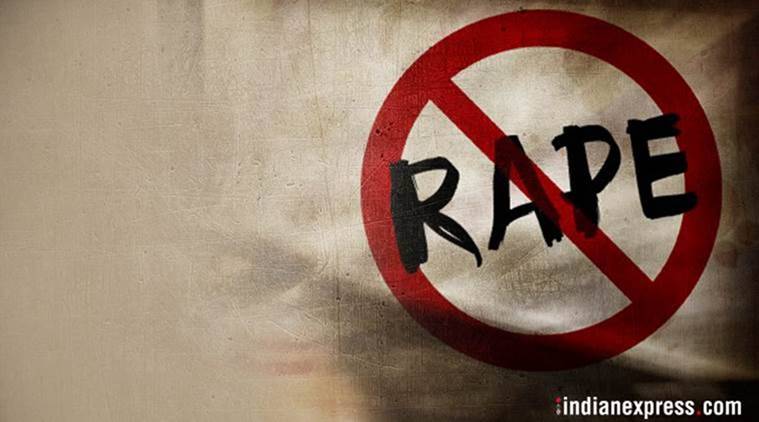 A 32-year-old woman was allegedly gang-raped by three persons at her residence in a Meerut village Tuesday...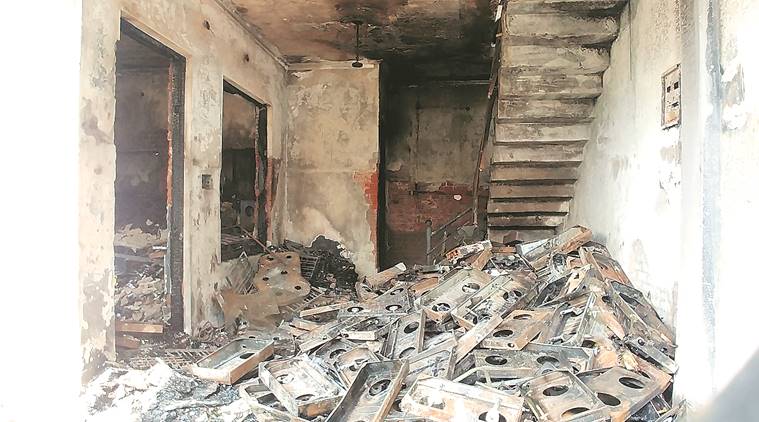 The electricity board on the ground floor of Sumit's house had caught fire and it was spreading fast...
The change in the weather could affect the ongoing election campaigning for the last three phases...
In yet another tragic incident, five people of a family, including a six-month-old girl, were killed...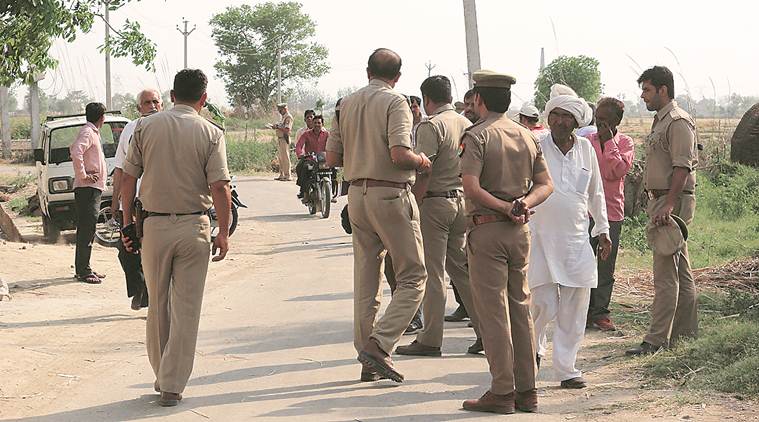 The Bhadohi police on Tuesday lodged an FIR against Bharatiya Janata Party (BJP) candidate Ramesh Chand...
Nautanwa MLA in Maharajganj Amanmani Tripathi and his two sisters Tanushree and Tanumani on Sunday visited...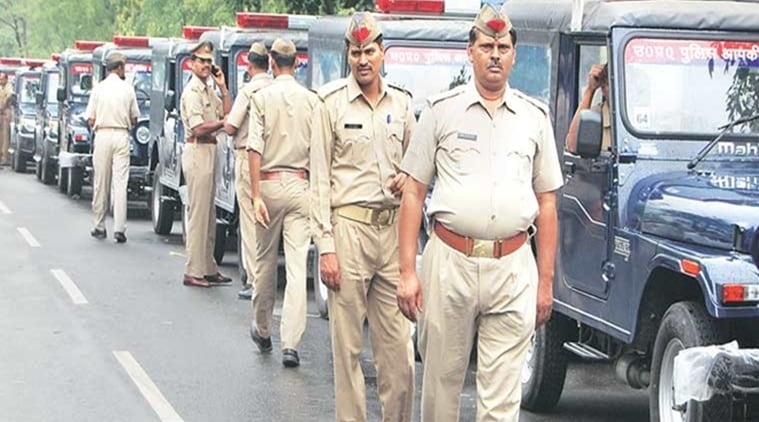 The district administration has widened the scope of its inquiry into the alleged fraud and plans to...