More News From LUCKNOW
As many as eight people have reportedly died after consuming spurious liquor in the Ramnagar town of...
Mr. Rajbhar, the chief of the Suheldev Bhartiya Samaj Party, claimed to have handed in his resignation...
A 35-year-old woman set herself and her three children ablaze at Umerpur village in the district Friday...
It was a close shave for passengers after a portion of a wall decor at Chaudhary Charan Singh International...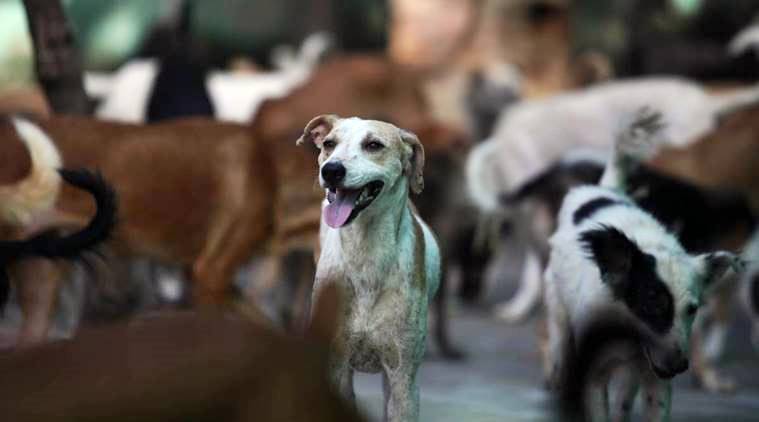 Last year, close to 20 children and elderly people were killed by a pack of stray dogs in Sitapur in...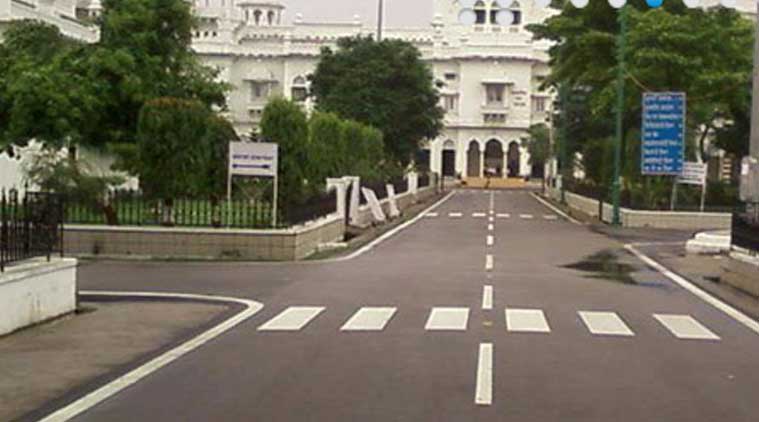 King George Medical University (KGMU) suspended 13 senior students after allegations of ragging were...
This is a cumulative effect of a price hike, supply crunch in beer as a whole, and the non-availability...
CHAOS PREVAILED at a wedding ceremony in Ayodhya Sunday evening when a man allegedly stabbed the groom...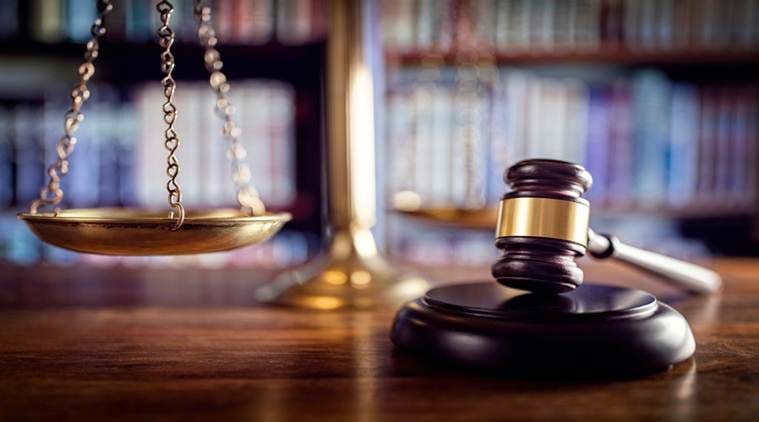 A WEEK after a local court issued an arrest warrant following his conviction by the Allahabad High Court...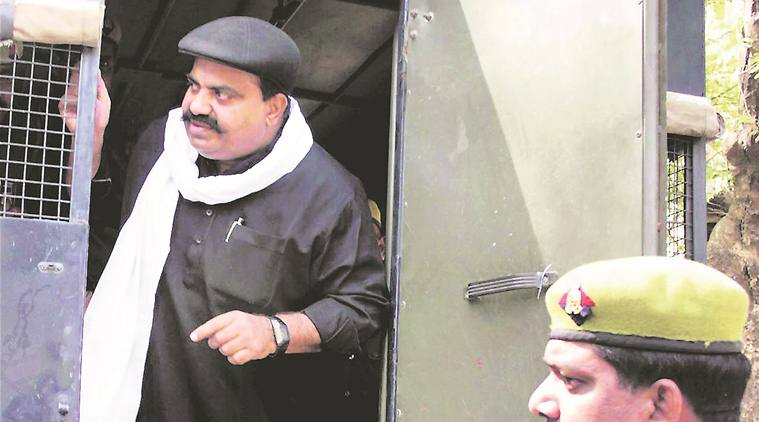 He was transferred from Naini jail to Deoria jail on administrative ground in April last year...