BJP Leader Baijayant Panda Draws a Pakistan Analogy, Faces Criticism from BJD Leaders
| Monday | 19th October, 2020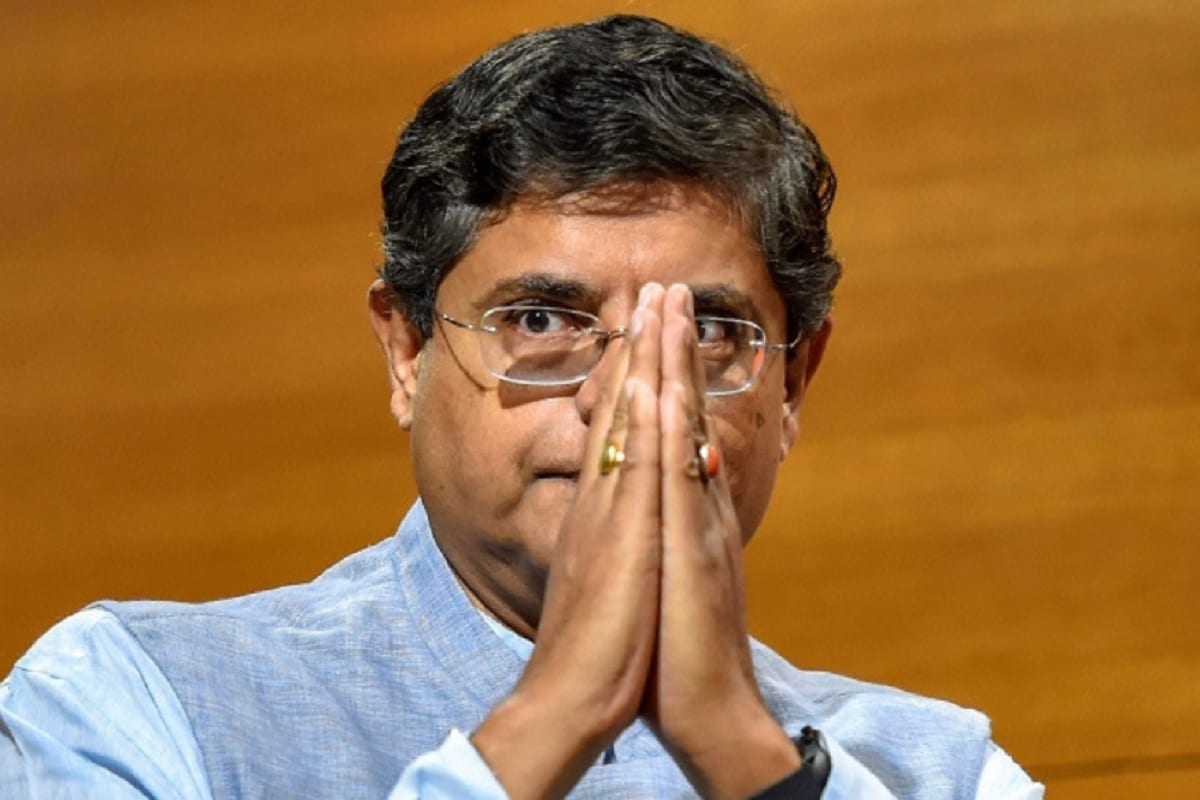 Please speak up for Ramesh Rath of @otvnews & @pradip103 of @republic," tweeted Panda.
The leading vernacular news channel is run by Jagi Mangat Panda, wife of Jay Panda.
The tweet has triggered a controversy on the internet with the ruling BJD leaders mounting a scathing attack claiming that Panda has equated Odisha with Pakistan.
Following the controversy, the office of Jay Panda clarified that the ruling BJD is trying to push false propaganda.
"Jay Panda has not compared Odisha with Pakistan, rather he said that both Maharashtra and Odisha police are behaving like the police in Pakistan.
Related Articles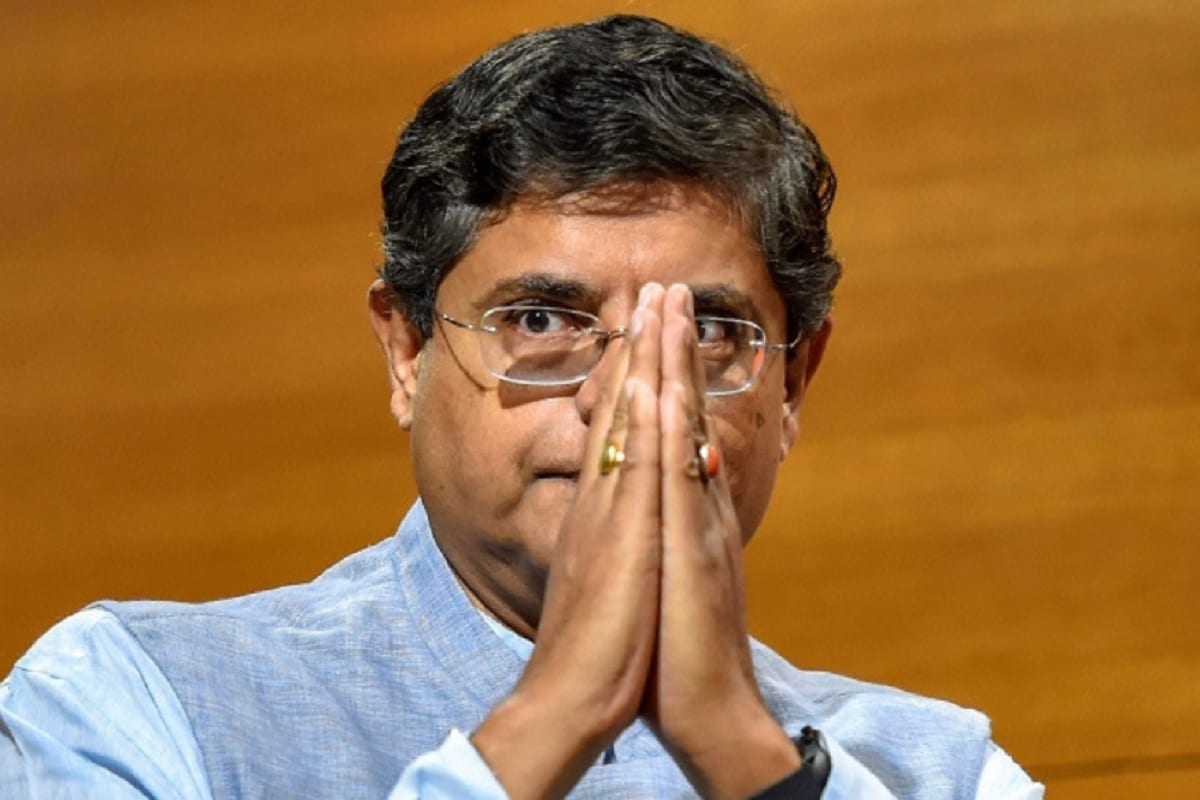 Monday | 19th October, 2020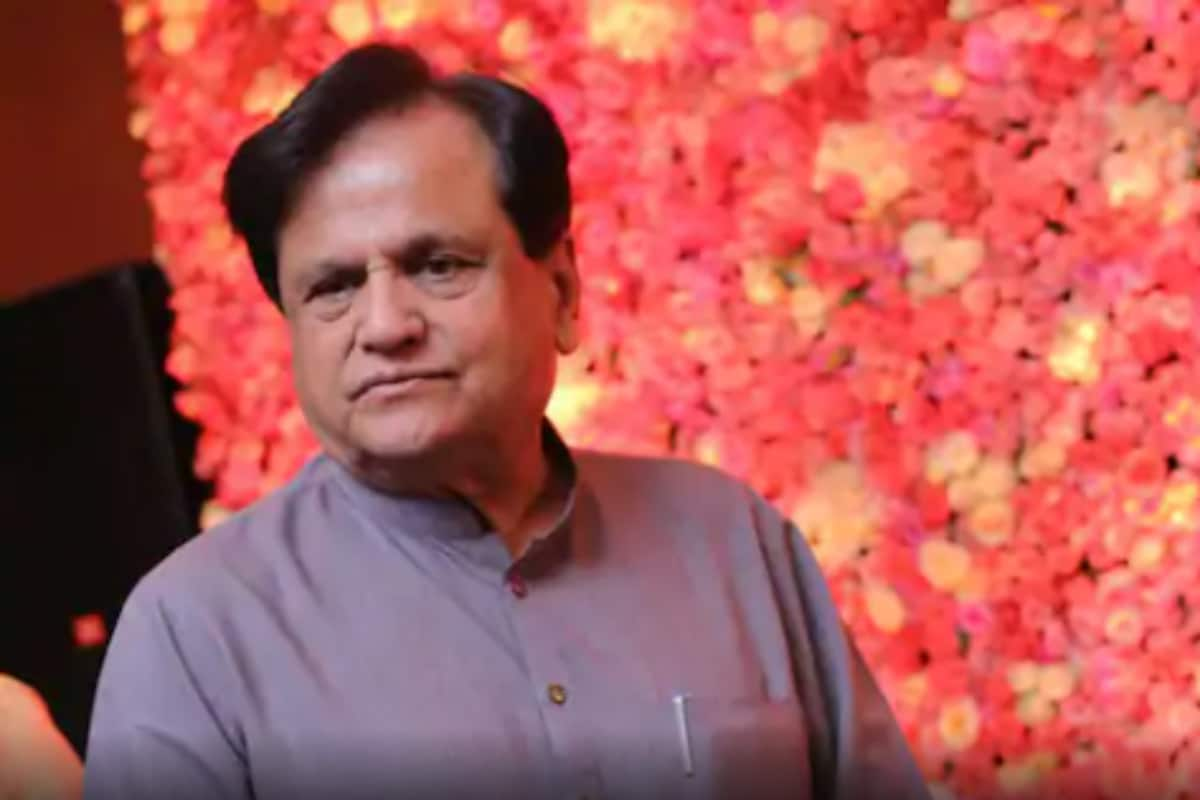 Wednesday | 25th November, 2020