"There is Congress wave in the country" claims Azharuddin
| Tuesday | 14th May, 2019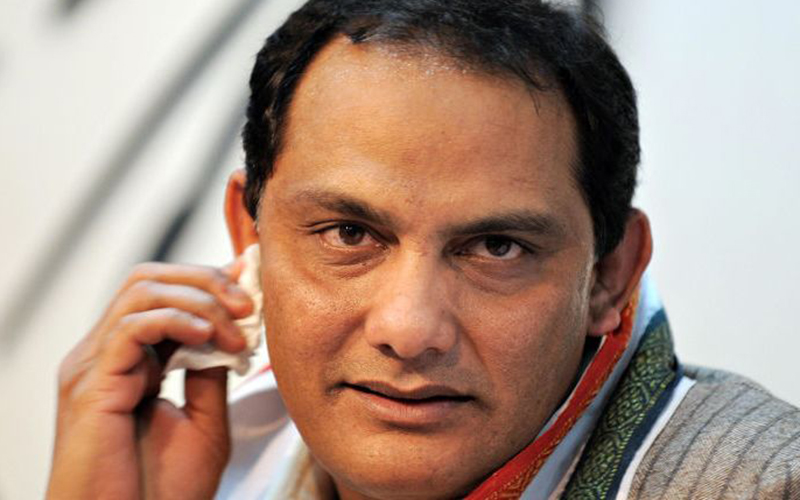 Hyderabad: Working President of Telangana Pradesh Congress Committee, Mr Mohammed Azharuddin claimed that there is a 'Congress Wave' in the entire country and after the declaration of results, Mr Rahul Gandhi will form the Government in the Centre. Mr Azharuddin visited many places in connection with the election campaign of Congress. He found that in all the states, the position of Congress is strong. He alleged that Modi government failed to fulfil its promises and hence people want a change. He was talking to media persons yesterday.
Read Full Article Here
Stay updated with all the Hyderabad Latest News headlines here. For more exclusive & live news updates from all around India, stay connected with NYOOOZ.
Source:-https://www.siasat.com/news/there-congress-wave-country-claims-azharuddin-1496639/
Related Articles
Thursday | 11th June, 2020
Wednesday | 27th May, 2020