More News From MUMBAI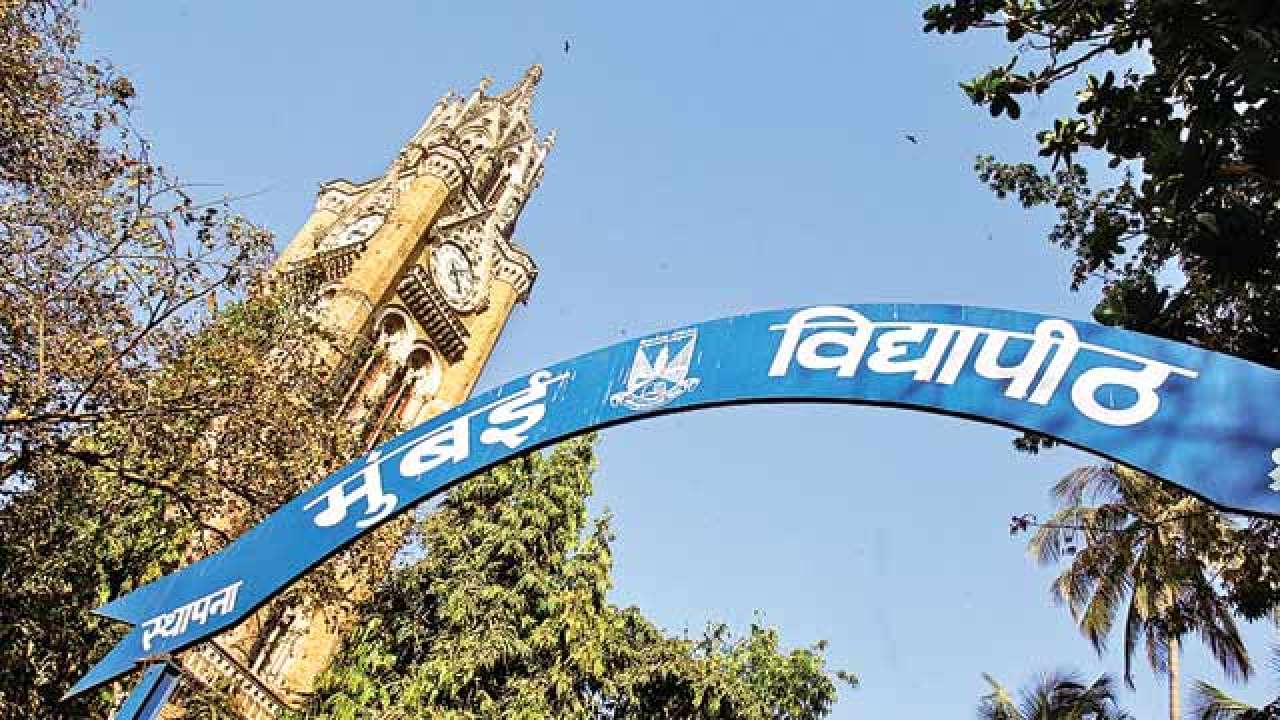 On Sunday, Mumbai University (MU)'s Institute of Distance and Open Learning (IDOL) announced to extended...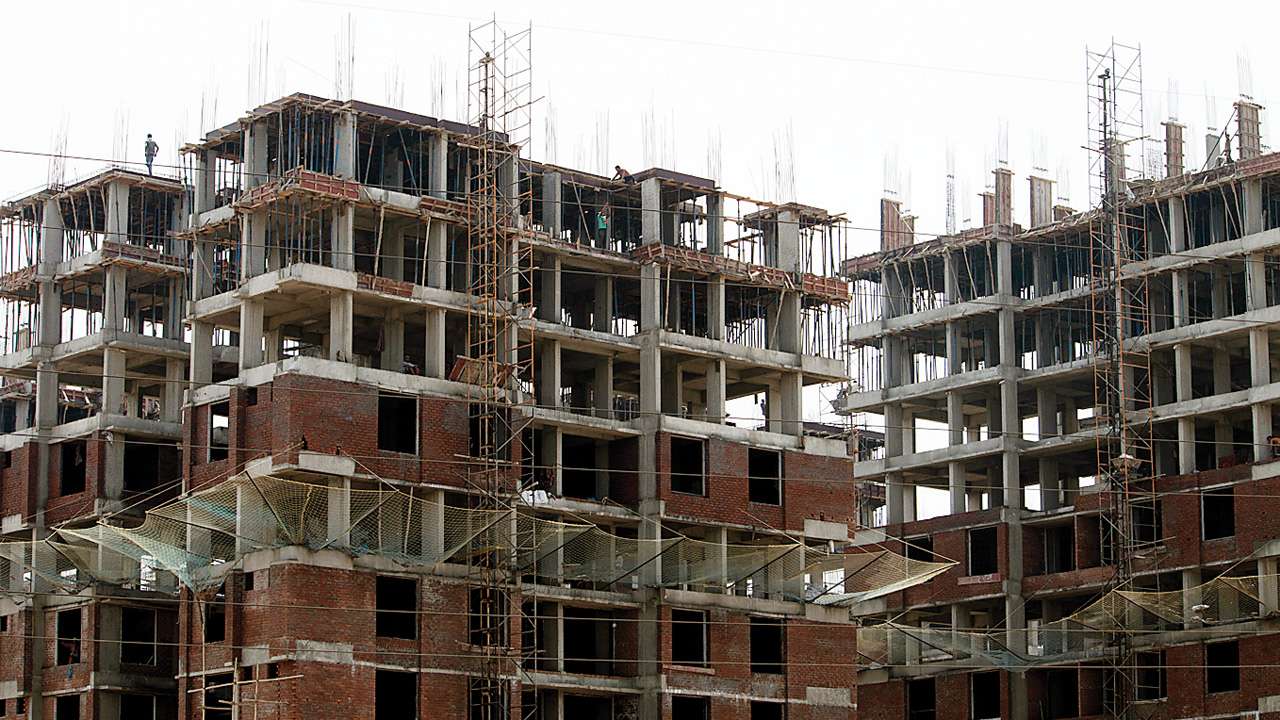 Setting a precedent, a building with 22 flats and nine shops was allowed not to register with Real Estate...
Shiv Sena leader Aaditya Thackeray on Sunday dropped sufficient hint that his party will ally BJP in...
A week after the inauguration of Bandongri Metro Station in Kandivali (E) by Prime Minister Narendra...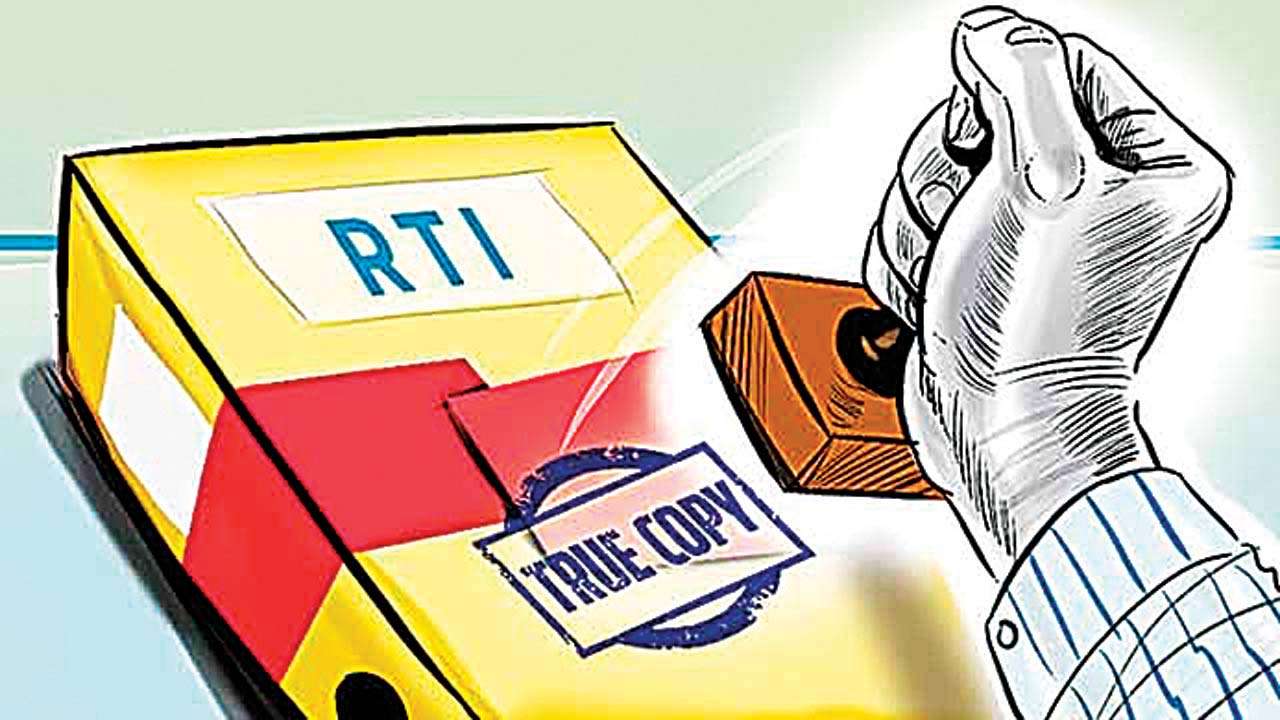 Thane Police Commissioner is highly likely to initiate probe against RTI activists...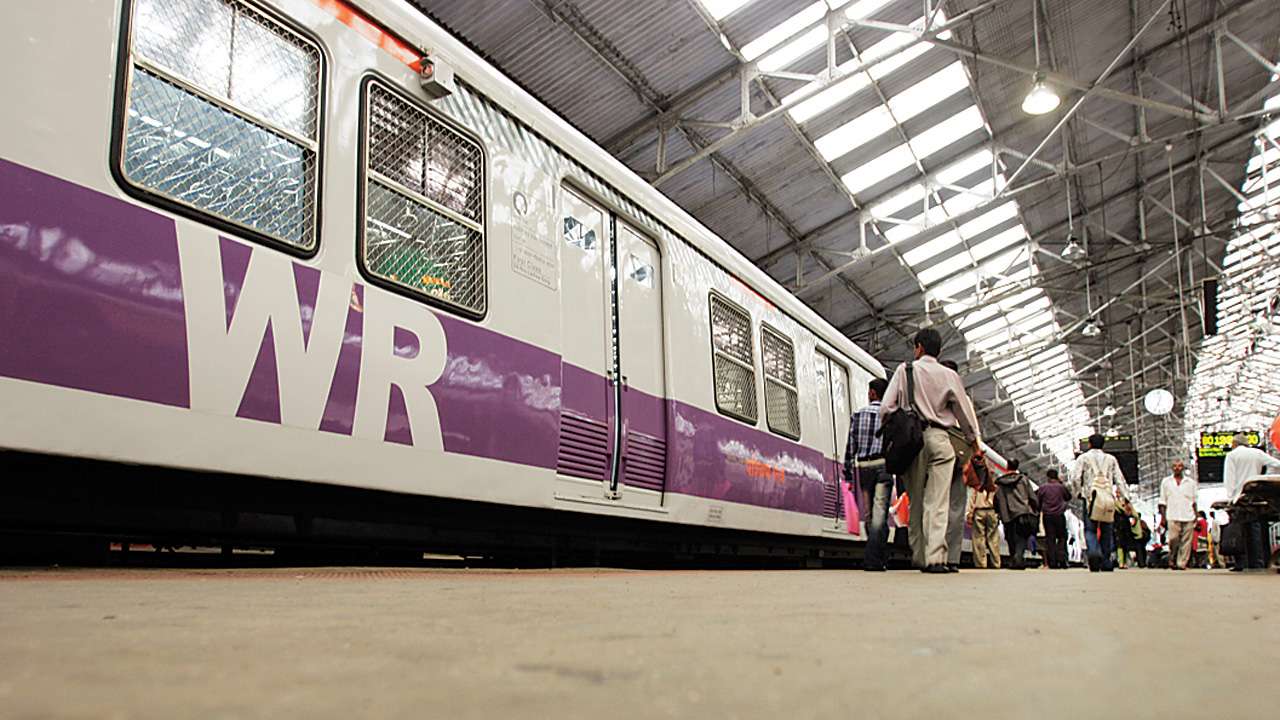 The fifth-sixth rail lines between Mumbai Central and Borivali stations comprise one such project that...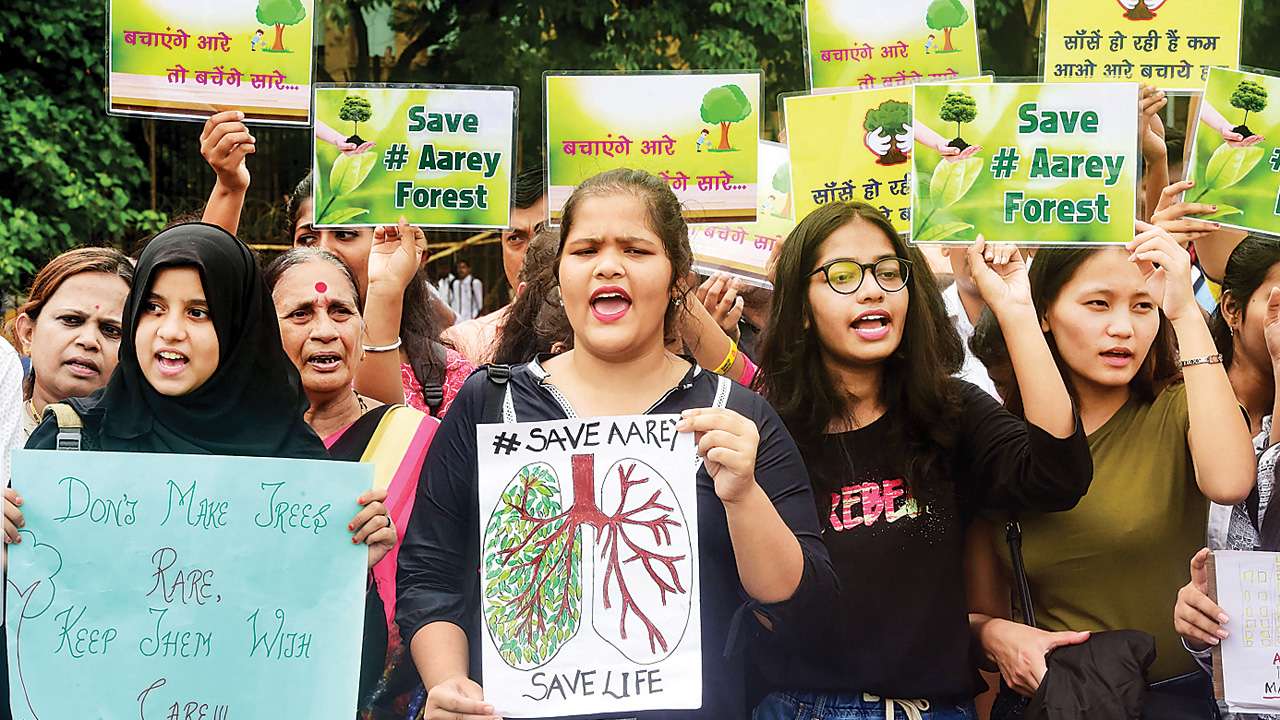 Fadnavis said the Supreme Court had already clarified that the land proposed for the Metro-3 car depot...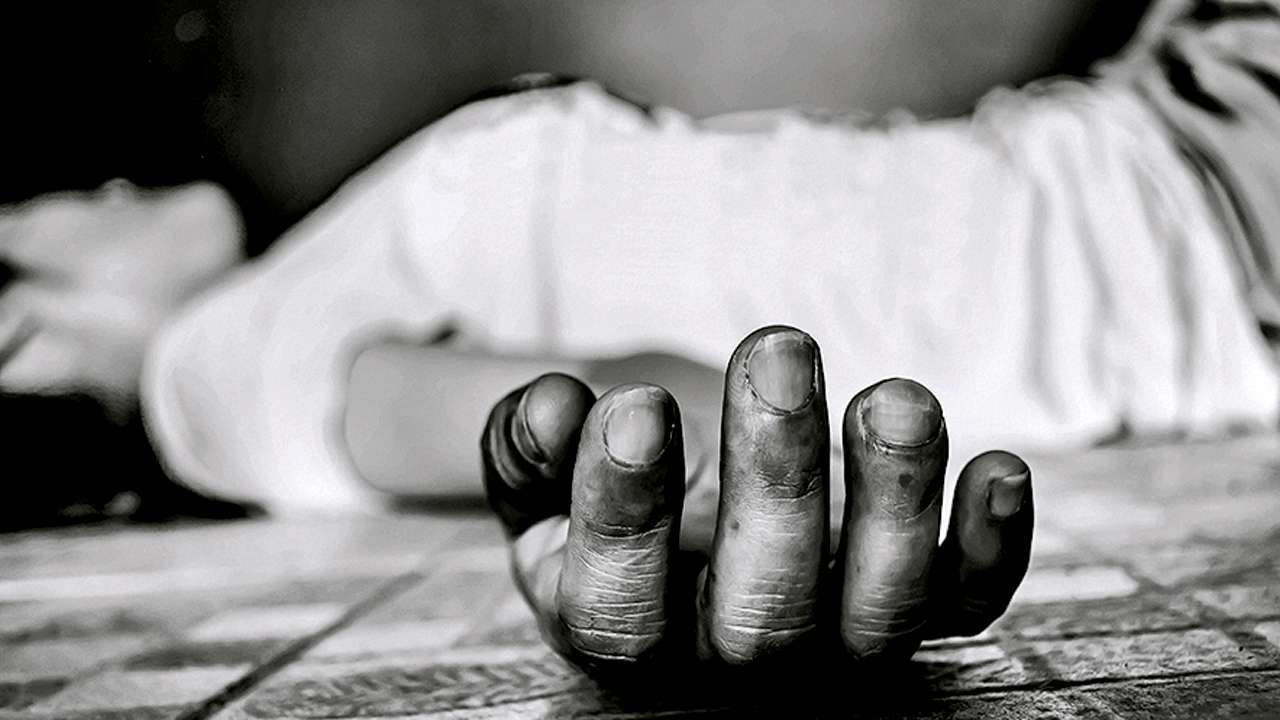 As a mark of respect, the school has cancelled all plans for the annual trip...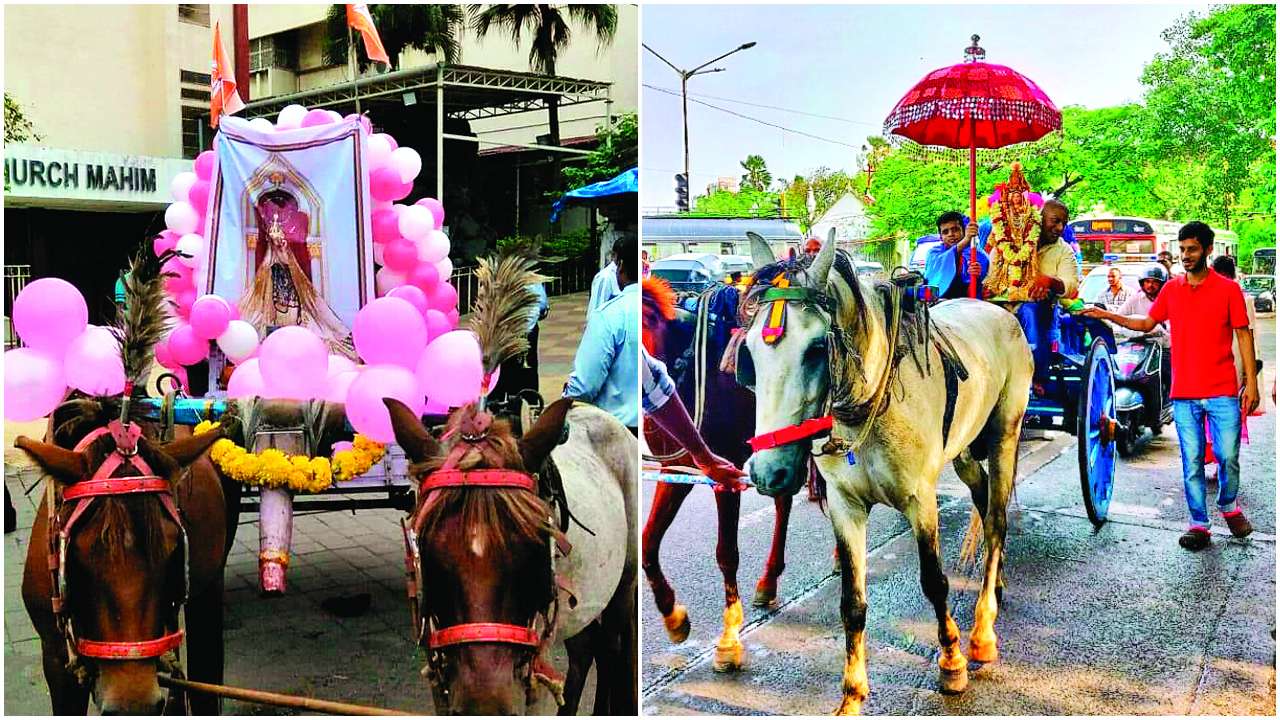 In order to relive the memories of 1761, the year when the Mount Mary statue was carried in a procession...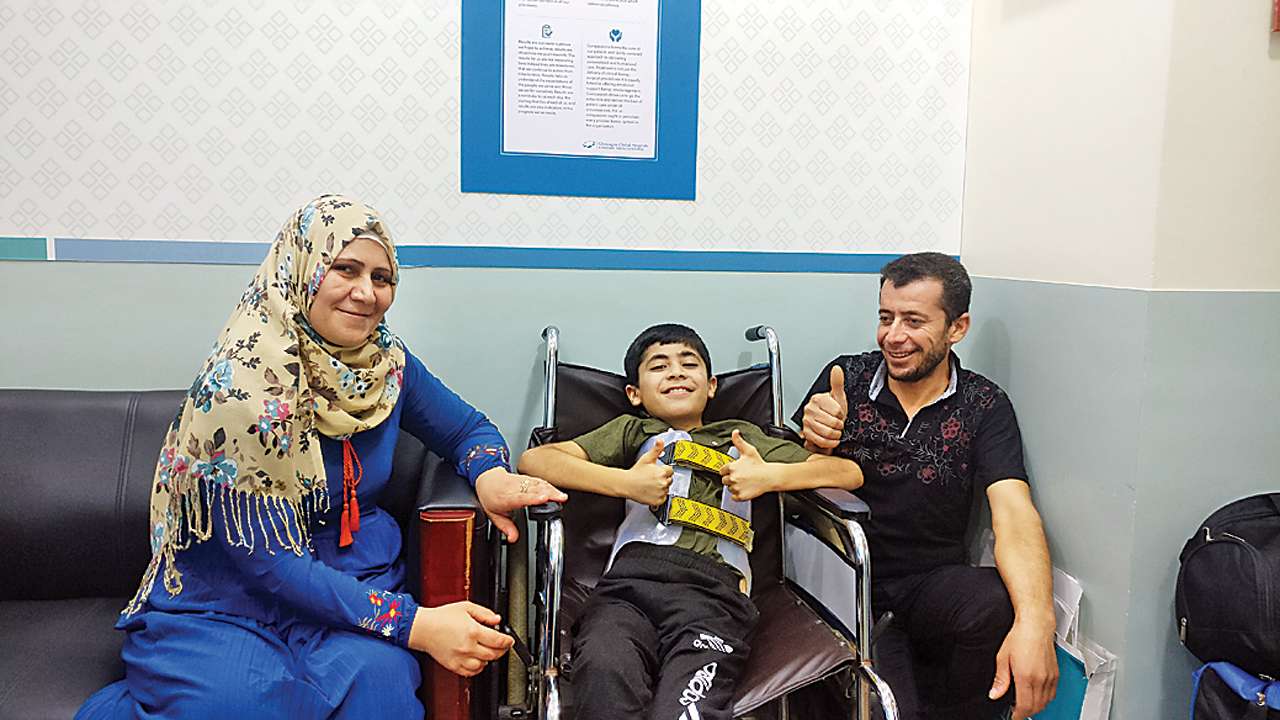 The patient, Goran Shakhawan, will now be able to walk properly without any support...