More News From MUMBAI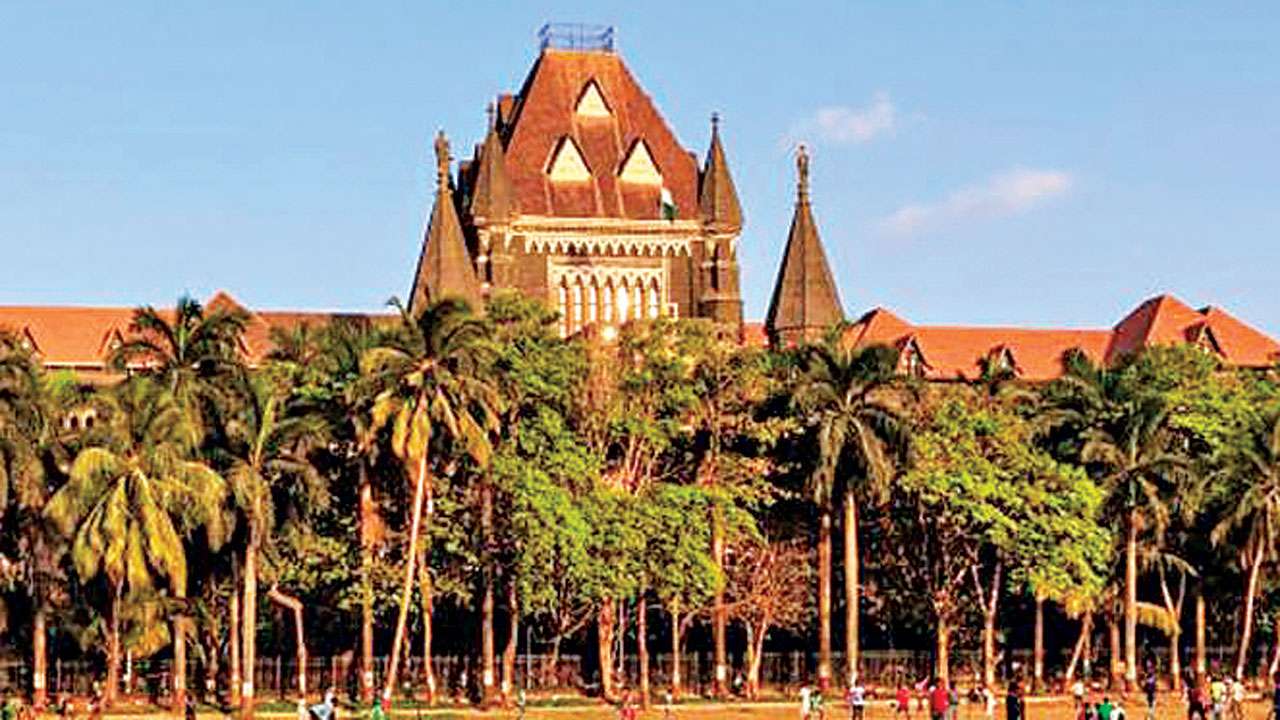 The Bombay High Court has ruled that a woman cannot seek relief under the Domestic Violence Act against...
Taking a dig at Congress president for his 'chowkidar is chor' remark, he also said that in future Rahul...
If you have scored 60% in your boards and your family income is less than Rs. 4 lakh per annum, SRM University, AP- Amaravati`s socio-economic scholarship is here to help! Designed with the singular agenda of making sound education accessible to deserving candidates across the country, the scholarship is available for ones meaning to pursue successful careers in Engineering, B.Sc., B.A., B.Com and BBA.
Over 80 per cent work for the Guzderband pumping station in Khar has been completed...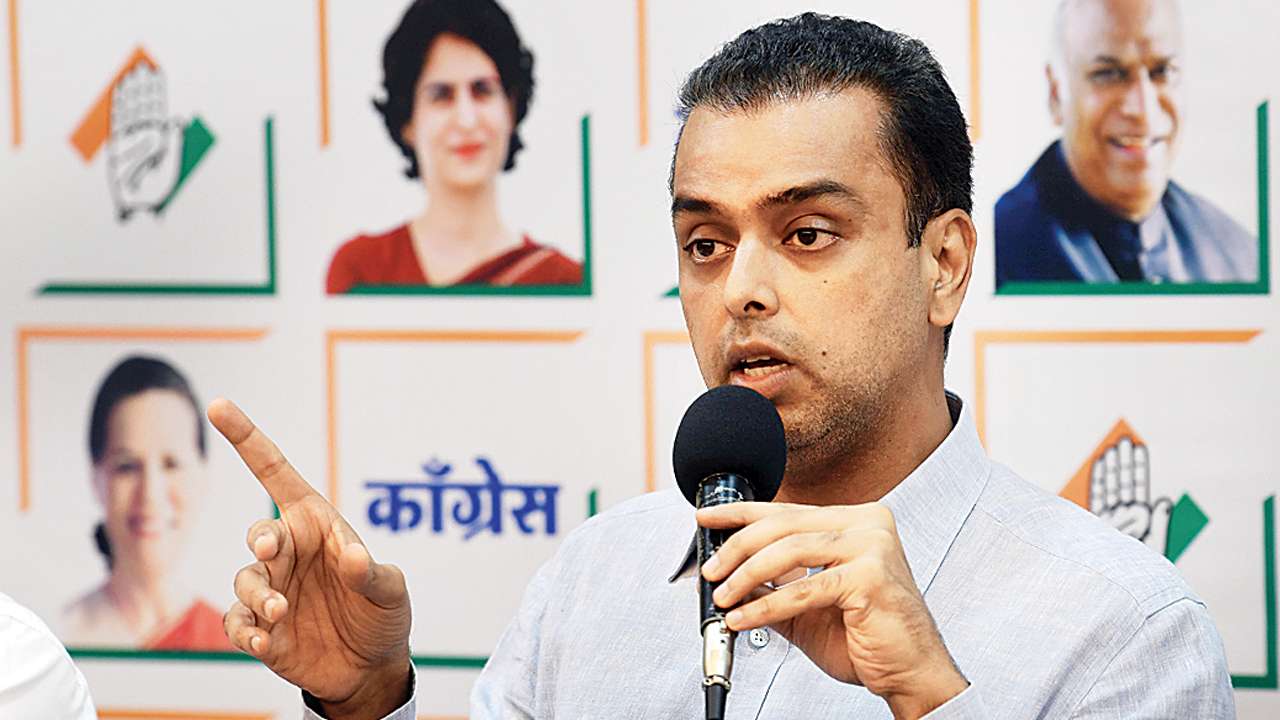 Deora has appealed to the voters of South Mumbai to make a socially conscious and morally upright choice...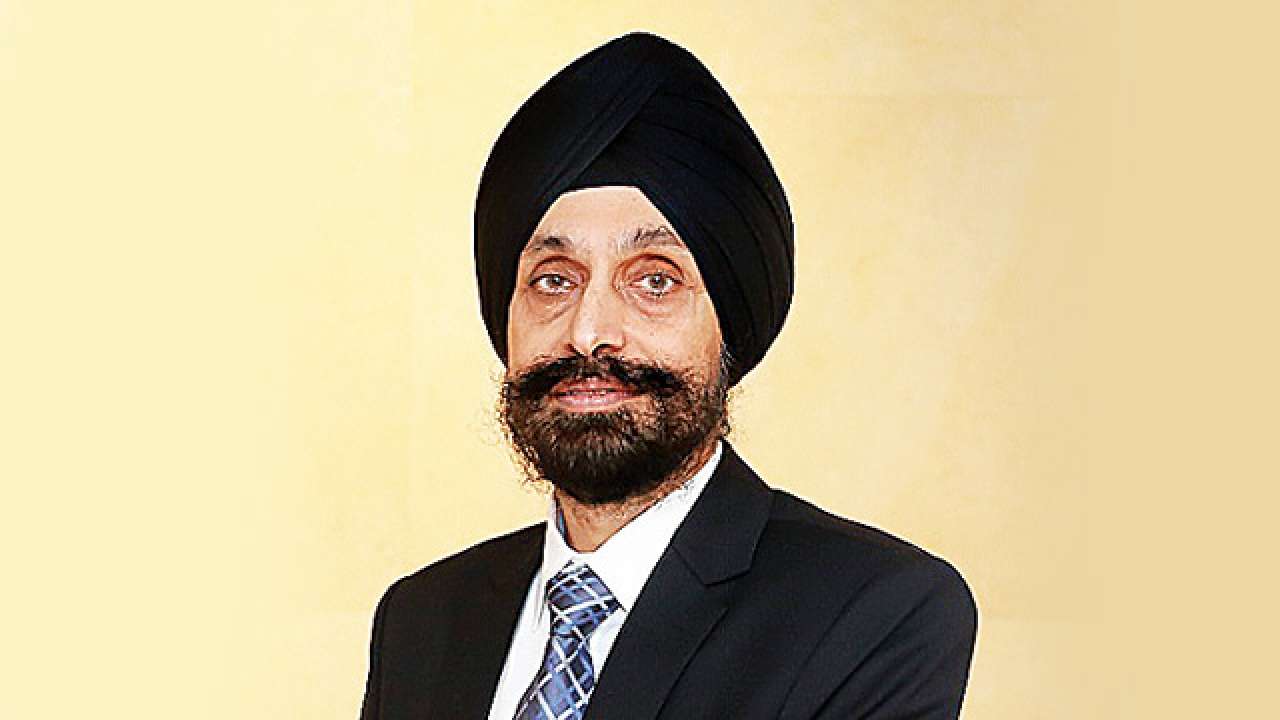 Several city-based RTI activists have sought implementation of GR and an official communication to all...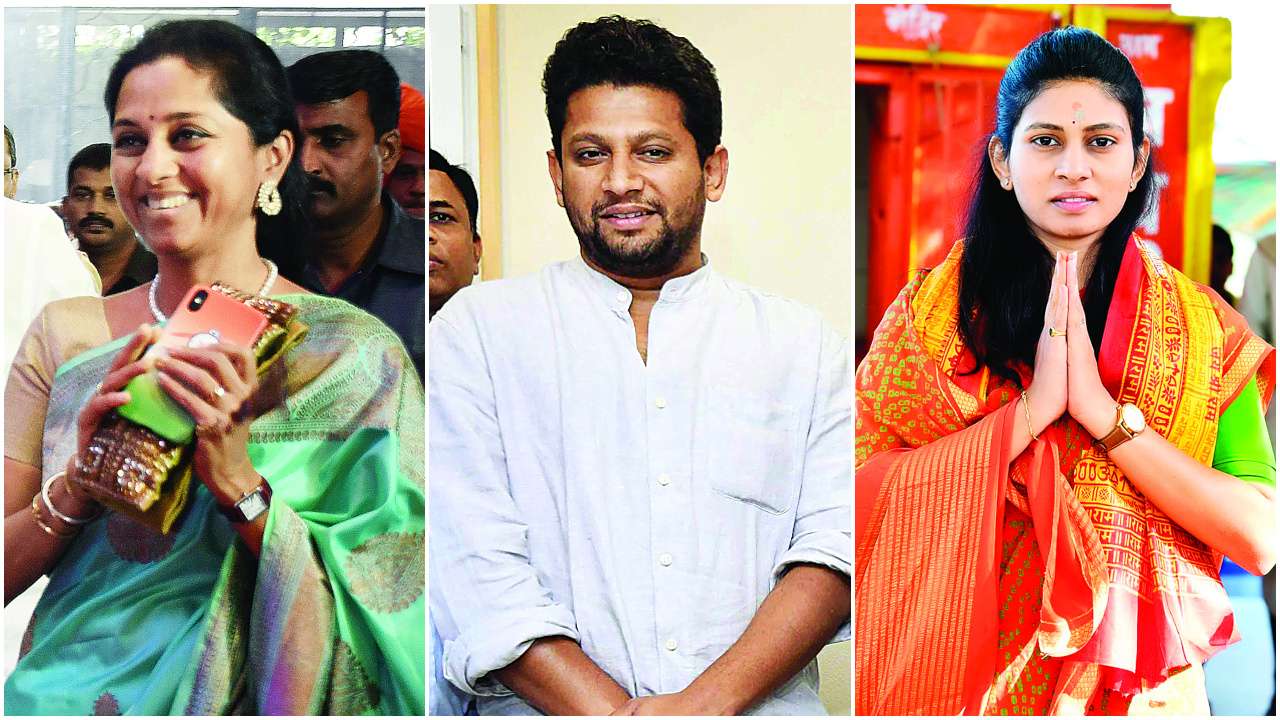 Their political fate will be decided today, when the state goes for polls in the third phase of Lok ...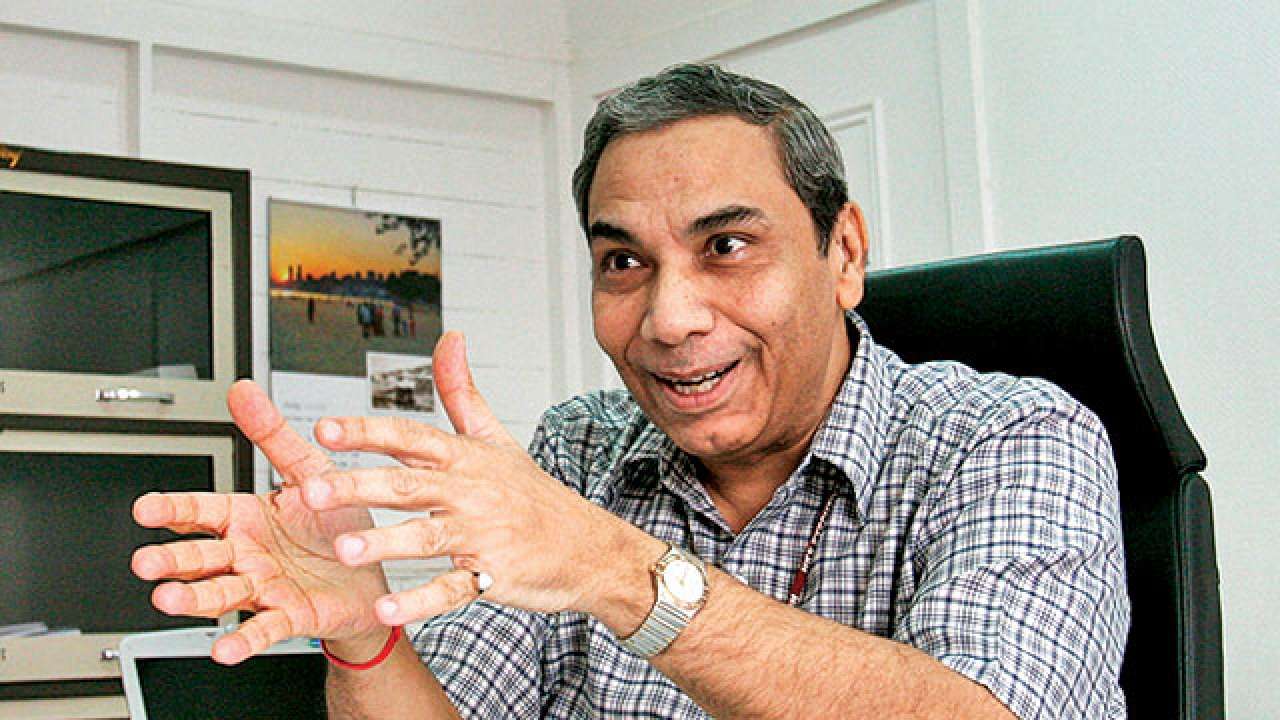 The Maharashtra Real Estate Regulatory Authority (MahaRERA) can no more decide on the price of homes...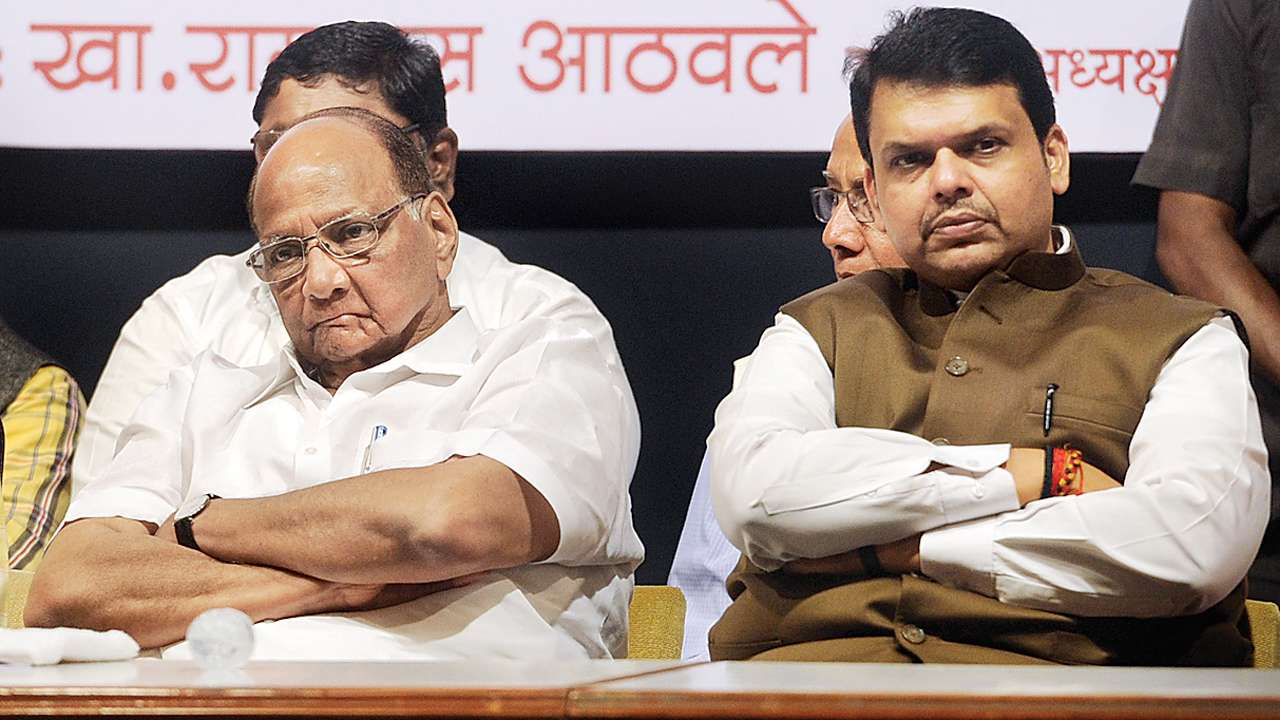 The Bharatiya Janata Party (BJP) has decided to step up attack against the Nationalist Congress Party...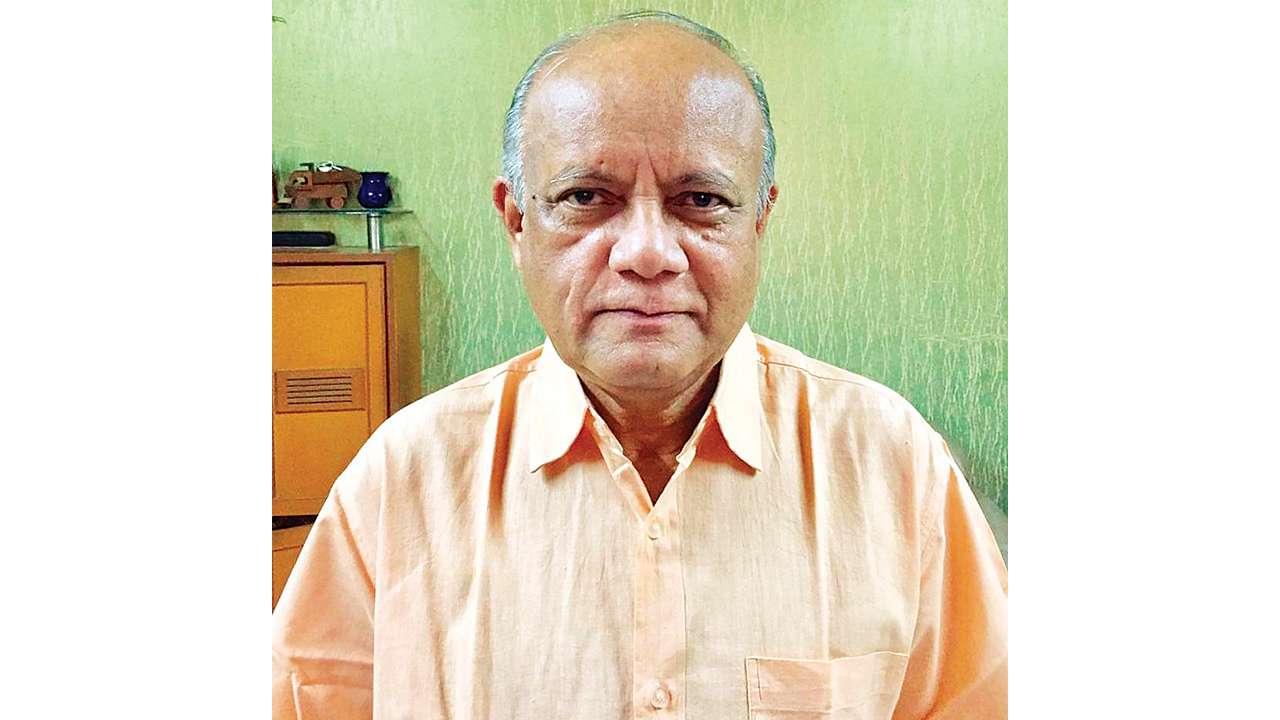 A 60-year-old man, who worked as a society manager for an Andheri-based building has been booked for...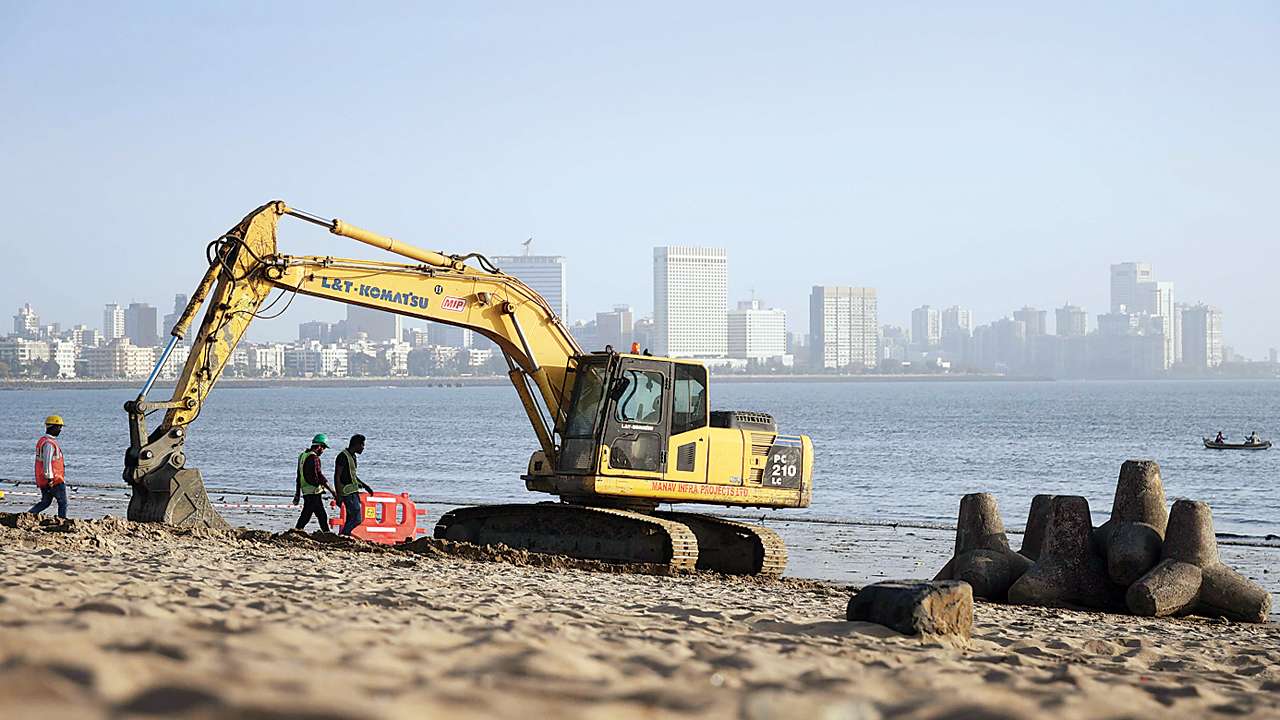 The BMC started its ambitious Coastal Road project in November 2018...
More Cities Around Mumbai